Steam now lets you play Windows games in Linux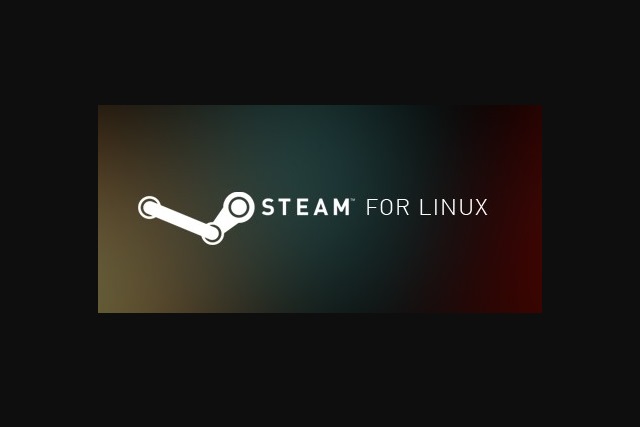 In the world of non-console gaming, the Windows platform reigns supreme. That's not to say that Mac and Linux users aren't gamers, but their computer-based gaming choices are rather more limited thanks to developers' tendency to offer Windows support over anything else.
Now Valve is looking to change things with its Steam platform. The latest version of Steam Play makes it possible to play some Windows games on Linux, greatly increasing the size of the gaming catalog available to Linux-based gamers.
See also:
The Steam team has built on its previous support for the WINE compatibility layer to create a forked version called Proton. This does not mean that all Windows games can now be played on Linux-based systems, but it does greatly increase the number that are supported, and makes it significantly easier to add support for more titles.
Proton is currently only in beta, and Valve's Pierre-Loup Griffais revealed details of some of the improvements it brings:
Windows games with no Linux version currently available can now be installed and run directly from the Linux Steam client, complete with native Steamworks and OpenVR support.
DirectX 11 and 12 implementations are now based on Vulkan, resulting in improved game compatibility and reduced performance impact.
Fullscreen support has been improved: fullscreen games will be seamlessly stretched to the desired display without interfering with the native monitor resolution or requiring the use of a virtual desktop.
Improved game controller support: games will automatically recognize all controllers supported by Steam. Expect more out-of-the-box controller compatibility than even the original version of the game.
Performance for multi-threaded games has been greatly improved compared to vanilla Wine.
For now, the beta version supports a total of 27 games -- including DOOM, Warhammer 40,000 and Final Fantasy VI -- but more will be added to the whitelist after testing.
To use the new tool, you'll have to opt into the Linux Steam Client Beta. If you want to learn more about Proton, there is an in-depth post on the Steam community website.