deepin Linux 15.7 available for download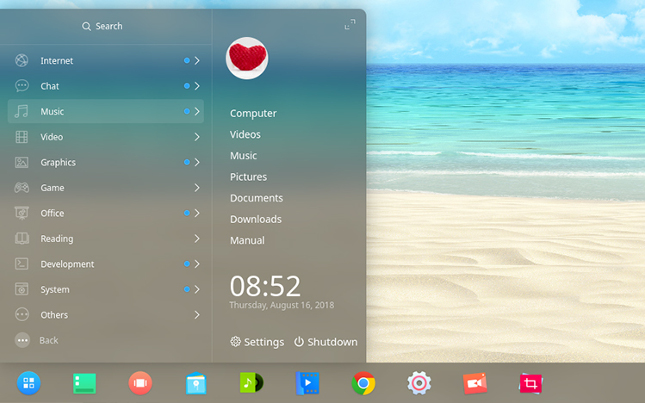 Yeah, there are way too many Linux distributions these days. You know what, though? Many of them are great! True, it is probably a waste of resources, but as long as high-quality distros are being released, who really cares?
One such excellent Linux-based desktop operating system is the beautiful deepin. Today, that OS reaches version 15.7. The distribution features significant performance improvements, a new laptop battery saving mode, a reduced ISO image size (nearly 20 percent), and better memory optimization. Owners of laptops with Nvidia hybrid graphics will appreciate improved compatibility thanks to NVIDIA-PRIME.
ALSO READ: Dropbox makes the cloud rain poop on Linux users
"Starting with version 15.7, deepin will adopt new version number and new upgrade strategy: the version number format is x.y.z. X is the main version number, and the current main version number is 15, which means this version is developed and maintained from 2015; y is the subversion number, usually updated every three months; z is a minor version number, if there are important system updates between the two x.y versions, 1 or 2 minor versions may be released. The version y with even number will have more feature updates, while the version y with odd number will focus on system optimization and stability enhancement," says the deepin development team.
ALSO READ: Happy 25th Birthday, Debian Linux!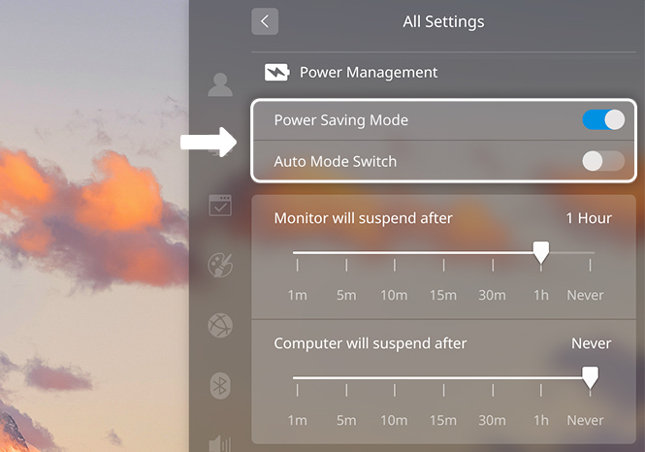 The team also says, "Therefore, deepin 15.7 will be the first version to focus on system optimization and stability fixes under this rule. Note: deepin 15.7 fully synchronizes the latest repository components of upstream Debian, so if you upgrade from an earlier version (including 15.6) to 15.7, you will receive more than 1G updates. This process, depending on your Internet bandwidth, may be as short as 10 minutes and as long as hours. Please wait patiently for the full upgrade, do not shut down or unplug the power during the process, otherwise you may not be able to enter the system."
ALSO READ: Opera web browser for Linux available as a Snap -- install on Ubuntu, Fedora, Mint, and more!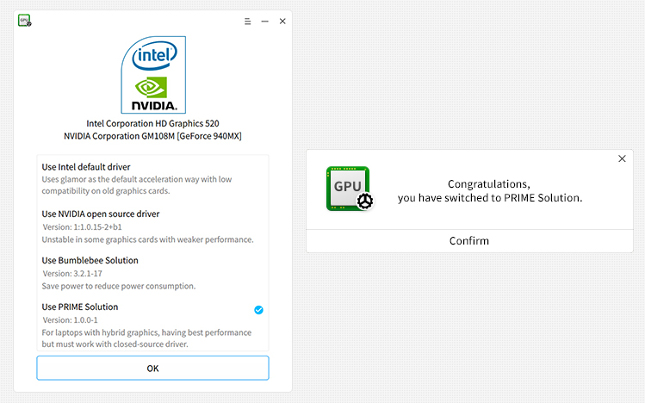 The deepin developers share the following bug fixes.
Fixed the memory leakage caused by switching wallpapers;
Fixed the deadlock issue of the property window in File Roller;
Fixed icon loss in Launcher;
Fixed the bug that no keyboard layout was shown on greeter interface;
Fixed the wrong partition number shown in Deepin Installer;
Fixed the bug that notifications were hidden when show desktop;
Fixed the bug that the login password cannot be input after waking the computer;
Fixed the confusion of Intel Compatible Mode and Intel Acceleration Mode in Deepin Graphics Driver Manager;
Fixed the blank OSD when adjusting volume and brightness;
Fixed the wrong notification location (bottom right corner) when recovering from suspend mode;
Fixed the drag and drop issue in Deepin Font Installer;
Fixed the incorrect memory info in Deepin System Monitor.Internal test conclusion
Ready to download deepin Linux 15.7? It is as easy as clicking here. If you try it, please tell me about your experience in the comments below.