Apple celebrates America's National Parks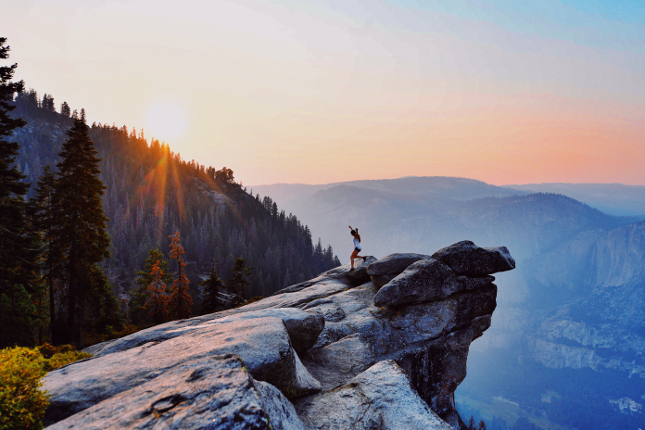 People continue to be obsessed with technology and devices, and that is fine. But you know what? It is important to remember "Mother Nature" too. We only have one Earth, and the ability to relocate humanity to other planets or moons is very far off. In other words, it is important that we protect the environment, such as maintaining the extremely important National Parks.
Today, Apple announces that it is celebrating America's National Parks through two new initiatives. The iPhone-maker is leveraging both Apple Pay and Apple Watch to get its users involved with our beautiful National Parks. In addition, the Apple App Store will feature National park-related apps,
"From August 24 through 31, Apple is donating $1 to the National Park Foundation for every purchase made with Apple Pay at any Apple Store, on apple.com or through the Apple Store app in the US. Proceeds will support the National Park Foundation's mission to protect national parks through projects like habitat restoration and historic preservation and engage the next generation of park stewards through programs like Open OutDoors for Kids," says Apple.
ALSO READ: Google Assistant may lessen your crippling depression with 'Tell me something good'
Apple also says, "On September 1, Apple Watch users around the world who complete a walk, run or wheelchair workout of 50 minutes of more will earn an Activity app award and stickers for Messages inspired by national parks. The 50 minutes pays homage to Redwood National Park's 50th anniversary celebration this year."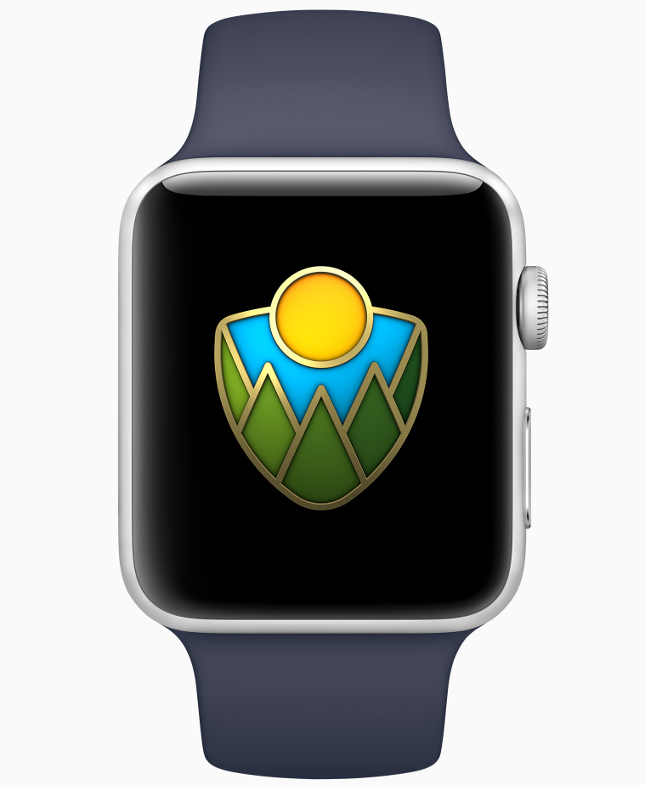 Apple deserves major kudos for bringing awareness to America's National Parks and motivating people to be active. More importantly, however, the money it raises should prove to be a godsend for the National Park Foundation.
The iPhone-maker also shares the following regarding its nature-related accomplishments.
In partnership with The Conservation Fund, Apple has protected 36,000 acres of forest in the eastern United States that are certified as sustainably managed. Last year Apple reached its sustainable packaging goal: 100 percent of the paper in Apple's packaging was from responsibly managed forests, controlled wood or recycled sources.
While that is nice, Apple could probably better serve the planet by not creating disposable technology, such as MacBooks that cannot be upgraded. Since users cannot easily replace batteries or other components, there is a greater chance these computers end up in a landfill -- and that makes Mother Nature cry.