Google Assistant may lessen your crippling depression with 'Tell me something good'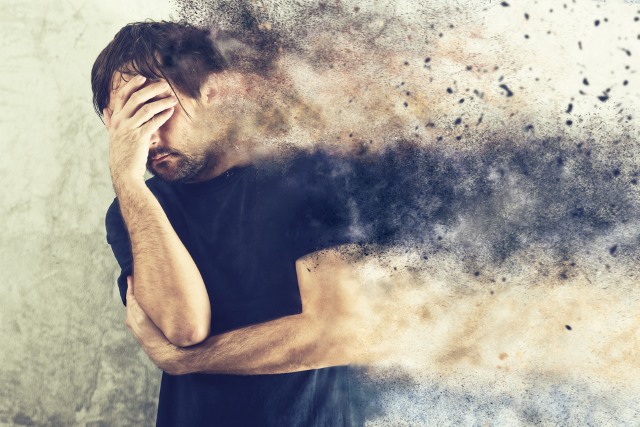 The world is a terrible place right now. In Pennsylvania, it was revealed that thousands of children were allegedly abused by Catholic priests over several decades. The President of the United States -- who some say is mentally unstable -- has been separating immigrant children from their parents. Mr. Trump -- who should be a role model -- is also calling human beings dogs on Twitter. In Florida, red tide is killing precious marine life, such as manatees and dolphins. Shockingly, all of that negative news is just from the USA! There are many other horrific things happening in other countries.
With all of this going on, it can be hard to get out of bed in the morning. Thankfully, Google is here to save our sanity and hopefully lessen our negative news-driven depression.. The search giant has added a new experimental feature to Google Assistant called "Tell me something good." As you can imagine, the feature is quite literal -- the user asks the voice assistant for some positive news stories. If you say "Hey Google, tell me something good," you will be reminded that the world isn't all bad through a rundown of "good news."
ALSO READ: Lenovo Smart Display with Google Assistant now available for purchase
"The news has always played an essential role in our lives, keeping us informed about the world and the issues we care about. These days we're consuming more news than ever, and sometimes, it can feel like there are only problems out there. But the fact is, there is a plethora of 'good news' happening, and we're not talking about unlikely animal friendships or random acts of kindness. Real people are making progress solving real issues -- and hearing about those stories is a crucial part of a balanced media diet. The Assistant is making this kind of news easier to find," says Ryan Burke, Creative Producer, Creative Lab.
Burke further says, "The stories come from a wide range of media outlets, curated and summarized by the Solutions Journalism Network. They're a nonpartisan nonprofit dedicated to spreading the practice of solutions journalism, which highlights how problems are solvable and that doing better is possible. Solutions journalism empowers and energizes audiences, helping to combat negative news fatigue. It's an important part of a balanced news diet, so we're exploring how to incorporate more solutions journalism wherever you access Google News."
If you have a Google Assistant device, you can try this feature out immediately. Keep in mind, even if you don't own a Google Home or other Google Assistant hardware device, you can also use your smartphone or tablet to summon this good news.
Photo credit: igor.stevanovic / Shutterstock