IT departments struggle to balance innovation against everyday operations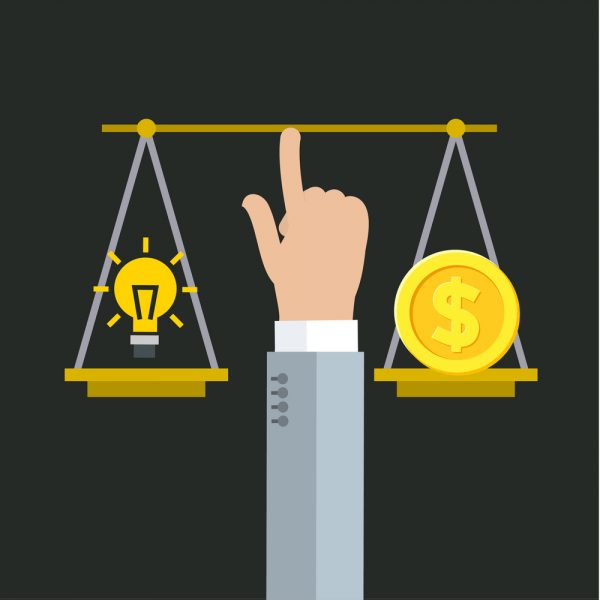 Everyday tasks, such as maintaining reliable operations, are outweighing more creative projects, such as leading innovation and supporting new digital business initiatives in IT departments according to a new study.
The survey, carried out by IDG Connect, among over 300 IT decision makers, and commissioned by unified operations specialist Ivanti. finds that maintaining critical infrastructure and IT systems is the activity listed more than half (56 percent) of respondents as being expected of IT.
After that, the most cited expectations are lowering IT spend (50 percent) and supporting more agile business processes (41 percent). The least cited expectations are enabling executive leadership's strategic innovation (28 percent) and training staff on IT security (23 percent).
When asked how their IT teams spend most of their time, respondents name security initiatives (52 percent), implementing new technologies/processes (52 percent), maintaining and updating applications/systems (42 percent) and acquiring the right talent (38 percent). Asked about investment plans over the next two years, 53 percent say there would be more money allocated for new cloud and infrastructure, while 46 percent expect increased budgets for data analytics and 39 percent expect to invest in maintaining/modernizing existing infrastructure and services.
"Progressive CIOs want to innovate! Currently, the day to day operations or 'keeping the lights on' demands the lion's share of the IT budget, while only a fraction is currently dedicated to driving innovation," says Duane Newman, vice president, product management and marketing at Ivanti. "IT can't let the operations ball drop. When companies provide five percent or 10 percent more time on innovation and creativity, they quickly reap benefits and deliver true digital competitive advantages for their business."
You can find out more about the results in a white paper available from the Ivanti website.
Image credit: VectorStory/depositphotos.com