How technology is changing the way we work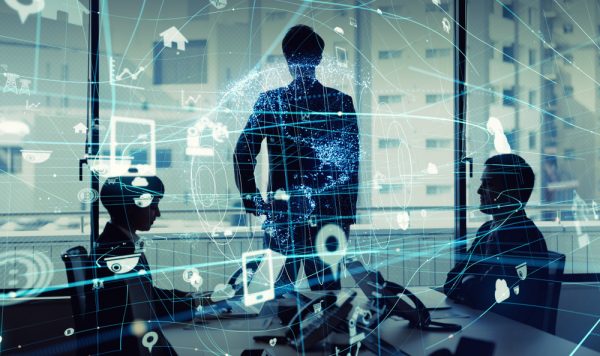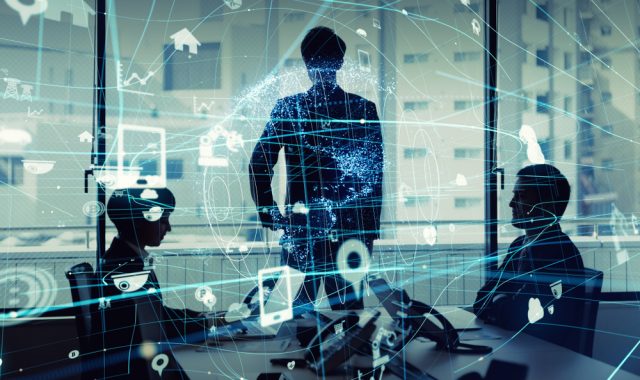 As millennials now become the largest component of the workforce, and as the freelance or 'gig' economy grows, expectations around technology in the workplace are changing.
Cloud communications and collaboration firm Intermedia has produced a report looking at how companies can utilize technology to foster a more collaborative, productive, and accessible workplace, and at the same time help attract and retain top talent.
Among the findings are that mobile apps are helping to redefine office hours. 51 percent of respondents regularly begin their workday (by checking emails, taking calls, etc) on their commutes before reaching the office. 19 percent say it allows them to get their day started on the right foot and 39 percent report that the work completed on their commutes allows them to spend less time in the office, with senior executives registering even higher (54 percent) -- highlighting the value of using time spent in-transit.
Video conferencing and other communication technologies have also become necessities not only for conducting more efficient and productive business, but also in attracting strong candidates. More than one-in-four survey respondents say they would not take a position at a company that didn't offer certain tools for communicating, including a cell phone (30 percent), video and conferencing services (28 percent) or instant messaging (27 percent).
In addition 75 percent of senior executives say their work travel has been reduced due to expanded video conferencing capabilities. Plus, 59 percent of knowledge workers say they always prefer using video conferencing to work travel, with 73 percent of knowledge workers who work remotely half the time or more saying their work-related travel has been reduced thanks to the availability of video and web conferencing services.
Email is still the main communication tool with 87 percent of respondents agreeing that it's the primary mode of communication employees use within their organization. 64 percent consider email to be part of their organization's unified communications toolset.
Looking to the near future, virtual assistants are likely to make more impact in the workplace. More than two out of five knowledge workers say voice-activated virtual assistants would be helpful in a work setting for things like providing calendar updates and voice prompts for calendar reminders (48 percent), taking notes based on conversations (45 percent) and transcribing voice prompts into text to be sent in emails (44 percent). Also 40 percent of millennials say it would be helpful to launch video and voice meetings by simply asking a voice-activated virtual assistant.
"As technology continues to facilitate the future of work, it's time for organizations to recognize the future of employee expectations as well. From mobile applications to video conferencing to email and voice assistance, employees want technology that works for them, not the other way around," says Costin Tuculescu, VP of collaboration product at Intermedia. "Simply put, organizations that leverage the unified communications technologies employees are looking for will be the ones better positioned to succeed. Additionally, as a result of these technologies removing location restrictions and promoting a more flexible work environment, companies can experience a positive impact on their ability to recruit, hire, and retain top talent."
You can read more about the findings on the Intermedia website.
Photo credit: metamorworks / Shutterstock