Xbox All Access is Microsoft's latest scheme to catch up with Sony PlayStation 4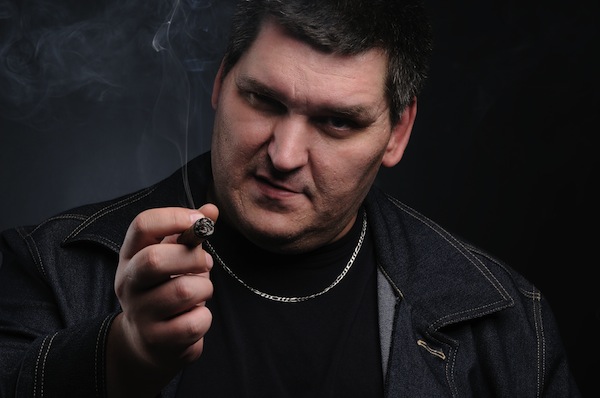 Both Xbox One and PlayStation 4 are great consoles, but let's be honest — Sony is dominating Microsoft. Many true gamers simply prefer the PS4 thanks to its superior game library. Sony's success isn't Microsoft's failure, however — there is enough room for both.
With all of that said, Microsoft is probably very embarrassed to be perceived as the big loser for this generation of video game consoles. Desperate to catch up with Sony, today, the Windows-maker unveils it's latest scheme — Xbox All Access.
"For no upfront cost and one low monthly price for 24 months, Xbox All Access gets you a new Xbox One S or Xbox One X, access to more than 100 great games through Xbox Game Pass, and online multiplayer with Xbox Live Gold. That's more than 100 all-you-can-play games—including highly-anticipated new Xbox One exclusives the day they're released, plus more games added all the time—  the fastest, most reliable gaming network and an Xbox One console," says Microsoft.
ALSO READ: Creative unveils Sound BlasterX G6 USB DAC for PC, Nintendo Switch, PS4, and Xbox One
Further explaining the scheme, the Windows-maker says, "Get an Xbox One S with Xbox All Access starting at $21.99 per month with 0% APR for 24-months—a savings of over $130. This is one of the most value-driven ways to join the Xbox family we've ever offered. Xbox One X, the world's most powerful console, with Xbox All Access starts at $34.99 per month with 0% APR for 24-months. It's a fantastic combination of power and affordability."
Microsoft shares the following details.
No upfront cost
One low monthly price
0% APR for 24 months
24 months of Xbox Game Pass
24 months of Xbox Live Gold
Limited-time offer for qualified customers
While I suppose the deal is decent for those that want an Xbox One, it does seem a bit convoluted and desperate. I mean, look, offering an interest-free loan to gamers in an effort to boost console sales seems like something you wouldn't need to do if your product was selling well. In other words, I don't anticipate Sony offering a similar financing bundle...
Do you think Xbox All Access is a good deal? Does it make Microsoft seem desperate? Please tell me in the comments below.
Photo Credit: HomeArt/Shutterstock