Mozilla to boost Firefox privacy by automatically blocking all tracking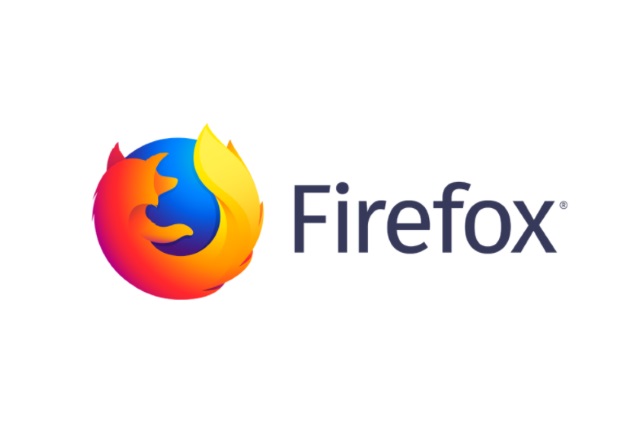 Mozilla has announced some of its plans for Firefox, and there's a strong focus on privacy. At an as-yet unspecified point in the "near future" the browser will block all tracking by default, although it is being trialed this month.
In addition to this -- which is a change from the current Do Not Track option -- Firefox will include a new set of options which Mozilla says will give users greater control over the information they share with websites. As well as helping to improve privacy, Mozilla is also hoping to improve the performance of its web browser with a new set of controls that it says will empower users and give them a voice.
See also:
In a blog post outlining the upcoming changes, Mozilla's Nick Nguyen says that: "In the near future, Firefox will -- by default -- protect users by blocking tracking while also offering a clear set of controls to give our users more choice over what information they share with sites".
He goes on to explain how the changes will be gradually rolled out over the next few versions of Firefox, starting out with a testing phase in which "slow-loading trackers" are blocked by default in Firefox Nightly before spreading to Firefox 63.
To help stop the problem of cross-site tracking, the Nightly builds of Firefox already include the option to "strip cookies and block storage access from third-party tracking content", and this will be available to all users by the time Firefox 65 rolls out. But it doesn't end there, as Nguyen explains:
Deceptive practices that invisibly collect identifiable user information or degrade user experience are becoming more common. For example, some trackers fingerprint users -- a technique that allows them to invisibly identify users by their device properties, and which users are unable to control. Other sites have deployed cryptomining scripts that silently mine cryptocurrencies on the user's device. Practices like these make the web a more hostile place to be. Future versions of Firefox will block these practices by default.
If you're using Firefox Nightly, you can get a preview of the new protection features. In the Control Center menu to the left of the address bar you should see a new "Content Blocking" section which gives access to several new options:
Enable the blocking of slow-loading trackers or cross-site tracking through third-party cookies by clicking "Add Blocking..." next to the respective option.
In the "Content Blocking" preferences panel:

Click the checkbox next to "Slow-Loading Trackers" to improve page load performance.
Click the checkbox next to "Third-Party Cookies" and select "Trackers (recommended)" to block cross-site tracking cookies.

You can disable these protections by clicking the gear icon in the control center and unchecking the checkboxes next to "Slow-Loading Trackers" and "Third-party Cookies".