Google is able to track your offline purchases thanks to a secret deal with Mastercard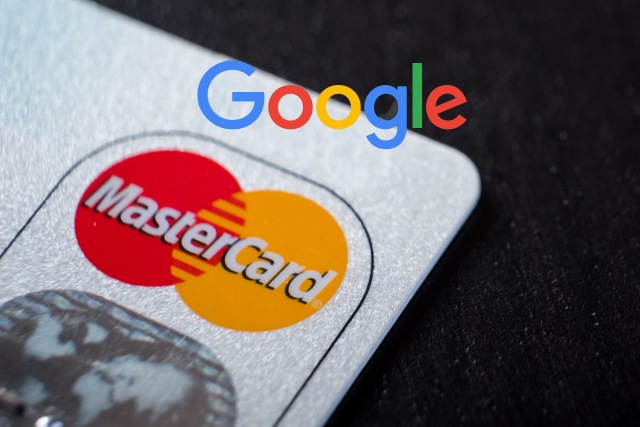 It's no secret that Google -- and other companies -- track your online purchases; it's one of the reasons you see the ads you do, for instance. But a secret deal between Google and Mastercard means that it is also possible for the internet giant to track your offline purchases.
Google offers a service called Store Sales Measurement that makes it possible for advertisers to determine whether their online ads results in offline sales. A report from Bloomberg reveals that this was all made possible because of the deal between Google and Mastercard in the US-- one that raises serious privacy questions.
See also:
Google paid Mastercard, reports Bloomberg, for access to stash of Mastercard transactions which it could then feed into its analysis systems. The two companies chose to keep their arrangements a secret from the public, and this is something that will concern -- and surprise -- Mastercard's two billion customers around the world.
As Christine Bannan, counsel with the advocacy group Electronic Privacy Information Center (EPIC), puts it:
People don't expect what they buy physically in a store to be linked to what they are buying online. There's just far too much burden that companies place on consumers and not enough responsibility being taken by companies to inform users what they're doing and what rights they have.
Google insists that all of the data that is collected is anonymized, but this will come as little comfort to those who data was used without their knowledge. The company also says that it is possible to opt out of this form of tracking, although the setting in question is far from obvious. Disable the Web & App Activity setting in your Google account settings, and this supposedly stops the tracking -- but you would certainly be forgiven for not knowing this.
Neither Google nor Mastercard have commented specifically about the secret deal that has now been exposed, but Mastercard spokesperson Seth Eisen confirmed that this company shares information to help advertisers determine the effectiveness of ad campaigns.
No individual transaction or personal data is provided. We do not provide insights that track, serve up ads to, or even measure ad effectiveness relating to, individual consumers.
It is possible -- even probable -- that Mastercard is not the only company Google has such a deal with. When the Store Sales Measurement service was announced last year, Google said that it would have access to "approximately 70 percent" of US cards; Mastercard does not hold such a share of the card market, meaning information must also be coming from elsewhere.
In a statement given to the BBC, Mastercard said:
We only provide merchants and their designated service providers trends based on aggregated and anonymized data, such as the merchant's average ticket size and sales volumes. We do not provide insights that track, serve up ads to, or even measure ad effectiveness relating to, individual consumers."
Image credit: Thomas Schauer / Shutterstock