New tools bring natural language search to big data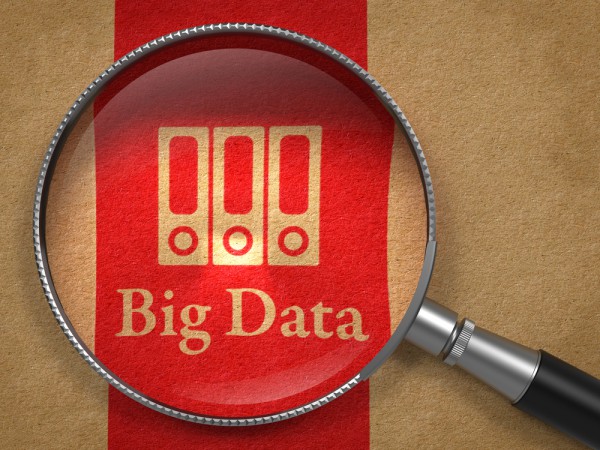 Businesses need easy and fast access to information in order to make effective decisions, but with the rise of big data important information can be hard to access and remain locked away.
Visual analytics specialist Arcadia data has announced new search-based BI and analytics which will be available in an upcoming release of its flagship product, Arcadia Enterprise.
This will allow users to simply type in natural-language questions and get answers back, encouraging users to embrace modern BI and reap the benefits of its speed and agility. Questions are answered with visualizations based on any size data set. It also means organizations won't have to worry about mismatches between legacy BI tools and modern data platforms.
Features include AI-driven type-ahead and suggestion capabilities that recommend related questions users may be interested in. Arcadia Enterprise also scores questions against all datasets in the system. The best answer is displayed immediately, and a list of other possible answers with lower scores are shown as well. As users click on alternative answers, the system learns that those results are potentially more relevant to the typed question. Users can start with a simple search bar and then as they become more familiar with the system move into a detailed set of advanced BI interfaces to build and deploy data applications.
"This new search-based BI capability strengthens our lead in building next-gen capabilities for business users. It also further underscores the possibilities of modern BI architectures and the value they create for today's largest and most important businesses." says Priyank Patel, chief product officer and co-founder of Arcadia Data. "We've all grown accustomed to the simplicity and power of internet searches. Now, Arcadia Enterprise gives the capability of search to organizations tackling big data analytics and empowers their users with access to all of their data in a consumer-friendly, search-based fashion. We have always, and will continue to, push the envelope of innovation to deliver on uncompromised scale, avoid unnecessary data movement, and accelerate time-to-insight so that our users maximize the value of their data."
You can find out more and request a free trial on the Arcadia Data website.
Image Credit: Tashatuvango / Shutterstock