Samsung to debut new features on mid-range phones rather than flagships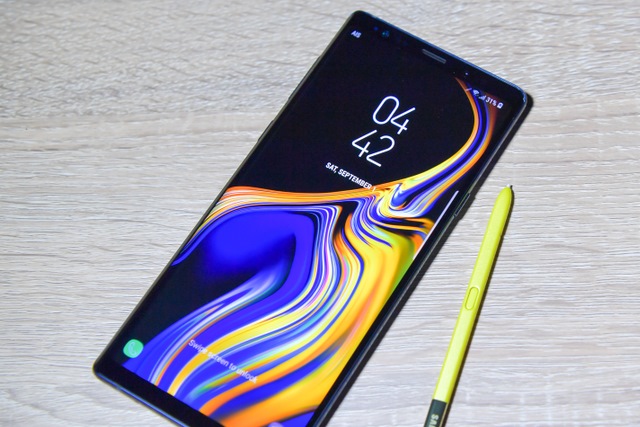 Samsung has revealed that it plans to change its strategy when it comes to debuting new smartphone features. Flagship devices are usually where the latest technology and newest features are found, but in a bid to appeal to millennials, the company is going to do more with its mid-range handsets.
The mid-priced section of the market has suffered from something of a slow down of late, and Samsung is hoping to rejuvenate interest by using its cheaper Galaxy A range of phones to showcase new technology.
See also:
The first of these handsets is due for release later this year, but Samsung is giving no hints about what new features it is planning to introduce. The aim, however, is to make technology affordable as Samsung faces increasing competition from the likes of OnePlus and other companies who are bringing flagship-quality devices to market at mid-range price points.
Speaking to CNBC, Samsung president DJ Koh said:
In the past, I brought the new technology and differentiation to the flagship model and then moved to the mid-end. But I have changed my strategy from this year to bring technology and differentiation points starting from the mid-end.
The CEO added: "We are very much focusing on millennials who cannot afford the flagship. But how can I deliver meaningful innovation to our millennials? That's the reason I'm trying to differentiate the mid-section".
This is not the only change that we can expect to see from Samsung. Koh also said that the company could start to release mid-range handsets more than once a year.
Image credit: Chatchai Somwat / Shutterstock