A third of organizations say their leadership doesn't understand the value of data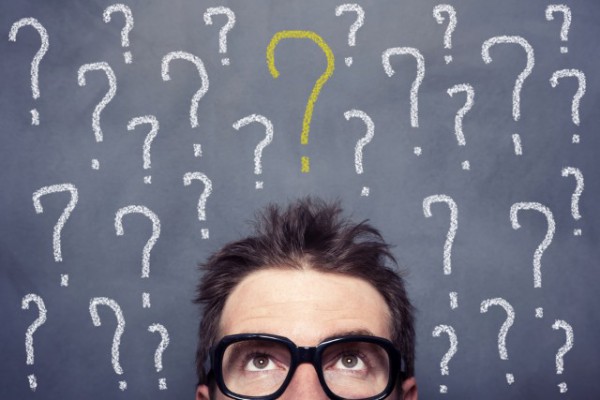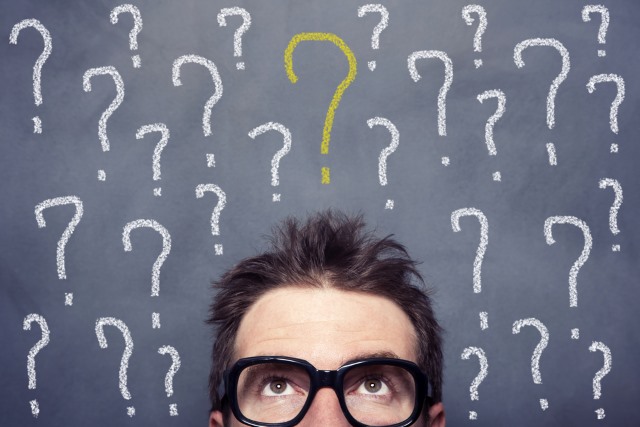 According to a new study, 32 percent of UK business and IT decision makers think their business leaders don't understand the role of data and the value it creates.
The research from analytic database firm Exasol finds 80 percent of organizations are unable to function without their data sources, with 25 percent being totally reliant on data to drive daily operations and decision-making.
The majority of organizations have also become more reliant on data in the past five years, and 39 percent said they rely significantly more on data today. In addition, 29 percent are actively pursuing a strategy to become more data-centric.
But the study also finds a lack of board-level support for data initiatives has contributed to project failures in 23 percent of enterprises. There's a big between industries though, in the energy sector 88 percent of those surveyed say they are confident their leadership had grasped the value of data -- this is followed by manufacturing (71 percent), construction and property (67 percent) and financial services (61 percent).
"Organizations don't become data-driven enterprises overnight -- they first have to decide where to apply data analytics to meet this challenge," says Aaron Auld, CEO of Exasol. "Manufacturers prioritize sales forecasting because it impacts decision making throughout their entire supply chain, and for energy companies future pricing decisions are paramount. Successful projects are always business-driven, and from this success at the core they can begin to transform their business by looking for more, and better, data to enhance that project and permeate data transformation down their value chain."
The study finds that CIOs are still the main owner of analytics in organizations (38 percent), followed by the CEO (22 percent) and the CTO (11 percent). There is particularly strong interest in data among CEOs in the UK (29 percent) when compared to Germany (14 percent). By contrast, in financial services where business intelligence has long informed every aspect of decision making, only six percent of CEOs own data analytics compared with 43 percent under the CIO. In all industries, CFO ownership of data is one the wane as BI is rolled into data analytics.
You can read more about the findings in the full report available from the Exasol website.
Photo credit: Mr.Exen / Shutterstock