New update from Microsoft means you can now record Skype calls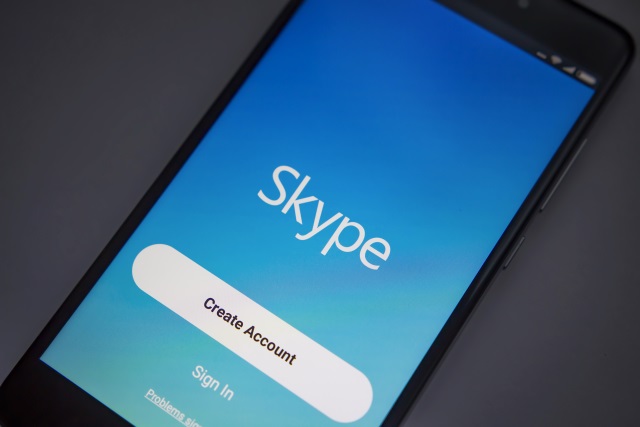 There's been a lot of Skype activity from Microsoft recently, starting off with the news (disappointing and frustrating for many) that Skype classic was to be killed off -- although this decision was later postponed. The company had also announced that call recording was coming to Skype 8.0, and now this is a reality.
There will be obvious privacy concerns about the arrival of this new feature, but Microsoft believes that it has a solution that will help keep people happy and informed.
See also:
The solution is a simple one: let people know when Skype calls are being recorded. But why would you want this option anyway? Microsoft says it is "introducing call recording to help capture special moments in a Skype call with your loved ones or record important meetings with your colleagues". To access the new feature you simply click the + sign and select Start Recording. After the call, there will be an option to save and share the recorded call for the next 30 days.
In a blog post about the update, the company goes on to explain:
Call recording is completely cloud-based and is now available on the latest version of Skype and on most platforms, except Windows 10. Call recording is coming to Windows 10 with the latest version of Skype releasing in the coming weeks.

As soon as you start recording, everyone in the call is notified that the call is being recorded -- so there are no surprises.
While the notification will give anyone who does not consent to such recordings the opportunity to back out, there is no way to just block the option by default.
Image credit: Siarhei Dzmitryienka / Shutterstock