Access the web anonymously using Tor Browser 8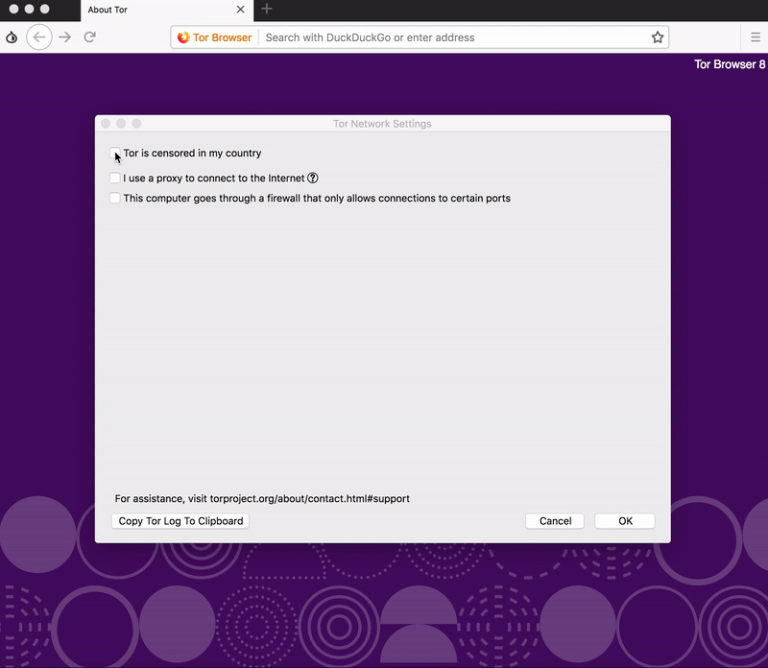 We browse the internet unaware of the amount of personal information made available to websites, social media networks and public forums. Every time you access a site you leave behind traceable information including a unique IP address and timestamp.
With this information, anyone can find you rather easily. ISPs, by law, are required to offer this information to the authorities on request. Now, this won't affect 99.9 percent of people as most users do not have anything to hide, but there are solid reasons why you might want to disguise your identity.
Tor Browser 8 is here and it's regarded as the safest way to browse the web without leaving being unwanted information. Tor is used by all kinds of people including officials who require a web browser to communicate with informants, browse websites which need extra exploration, and journalists who need to find information without leaving a trace of their search results.
What's new in v8? The core is based on Firefox 60 ESR, but with a number of improvements, visually and structurally, to meet the necessary security arrangements required for secure anonymous web browsing. Effectively Tor will route your browsing via a secure and encrypted network, but with v8 this now uses a decentralized network which is called 'User Onboarding' and, unlike a VPN with a fixed path, uses a combination of paths and nodes to secure a path to your destination.
With the new User Onboarding feature, you can quickly see the circuit to your destination and, if there's an issue, request a new circuit, adjusting around different paths, if one is blocked or unavailable. With v8, rather than inserting an email address to request a new path, a simple captcha will get you re-routed, quickly and anonymously.
Tor Browser 8 also adds support for bridging a path to a website where Tor is officially censored by a local firewall.
Improved language support brings localization for Catalan, Irish, Indonesian, Icelandic, Norwegian, Danish, Hebrew, Swedish, and Traditional Chinese languages. Other highlights include support for Tor 0.3.3.9 with OpenSSL 1.0.2p and Libevent 2.1.8. Tor 8 sees a switch to the pure WebExtension version of NoScript (version 10.1.9.1) and a brand new 64-bit build for Windows users which should enhance Tor Browser stability.
Download Tor Browser 8.