APK teardown reveals Google Play Points loyalty scheme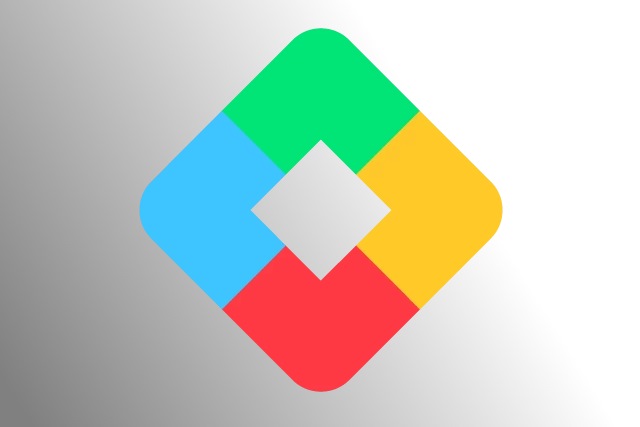 Google already gives you a way to earn money with your phone via its Rewards app, but it looks as though a new loyalty scheme could be on the horizon too.
A teardown of the Play Store APK reveals reference to "Google Play Points". While little is known about it at the moment, it appears to offer a way to earn points that can spent on things in Google Play.
See also:
The folk over at 9to5Google took the time to decompile the latest version of the Google Play Store app and found numerous references to a point-earning loyalty scheme. This is not the first time we've heard of Google Play Points but it looks as though the company is moving ahead with the scheme, and the number of references to it in coding and assets (including the icon above) implies that work is well under way.
The APK teardown reveals code that promises that you can:
Earn points on everything you buy. Use points for special in-app items or Google Play credit.
The code also shows that users will be able to work their way through several program levels, with different levels including various benefits.
There's no clue as to when Google Play Points might see the light of day, but it might not be too far off.
Image credit: 9to5Google