Tor for Android brings secure, anonymous internet browsing to your mobile phone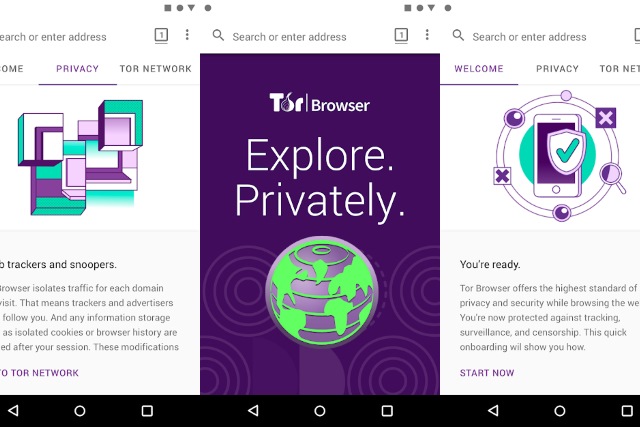 It seems like mere moments since an updated version of Tor for the desktop was released, and now there's great news for owners of Android smartphones. The Tor Project has released an Android version of the Tor browser, and it's available to download either directly from its website, or from Google Play.
Currently in alpha -- so expect there to be a few issues -- this is the only mobile Tor browser that's supported by the Tor Project, and the developers promise that it will block trackers, protect against surveillance and ensure privacy.
See also:
Tor is based on Firefox, and while it can be intimidating to use for beginners, everything possible is being done to make it simple to get started. For this alpha release, it is also necessary to install the proxy tool Orbot, but in future releases it is hoped that this will not be needed. There's also one known issue that the Tor Project explains:
Our Security Slider is now under 'Security Settings', but because of a small issue, it's only showing up after you restart the app. We plan on fixing it for the next release.
Check out the video below to see what Tor is also about
You can download Tor for Android from Google Play or direct from the Tor Project.