Improving endpoint protection is top goal for IT security professionals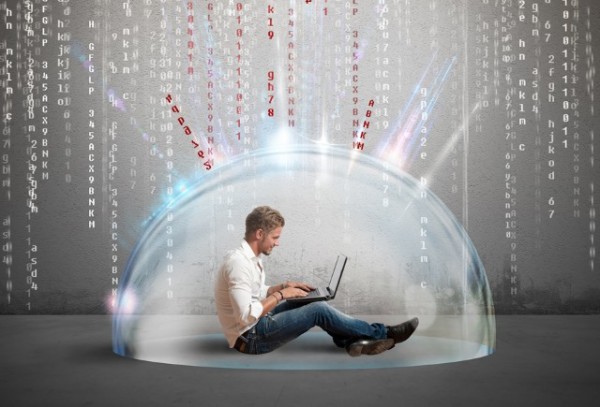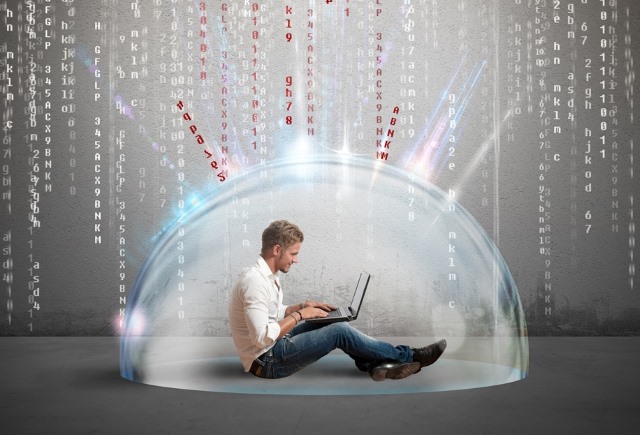 Three quarters of IT security professionals responding to a new survey have named improving endpoint security as one of their top two goals, with 48 percent saying it's most important.
The study by Ericom Software, a specialist in securing and connecting the digital workspace, finds 'Becoming compliant with mandatory regulations' is second, with 29 percent of respondents naming it as their top goal.
Over 90 percent of participants say that their companies have an active cybersecurity strategy in place. However, almost half are less than 'very confident' that their strategy is sufficient to preempt internet-borne threats.
Almost a third report that their organizations have been victims of a cyberattack. Of those, 13 percent reported a financial impact of over $5 million and 20 percent estimated the impact at between $1 million and $5 million. 62.5 percent of respondents say that if a cyberattack occurred, their organization could tolerate only one eight-hour work day of downtime.
"Having a cybersecurity strategy in place is, of course, essential. But, if it cannot be relied on to protect the organization against threats, it's of limited value," says Daniel Miller, director of product marketing at Ericom Software, "New strains of malware and vulnerable threat vectors are constantly emerging, and as organizations successfully close off known attack vectors, enterprising malicious hackers find new ways to get in. History has demonstrated that companies must continually update cybersecurity strategies to guard against new threats as they emerge."
More information and details of Ericom's solutions to protect endpoints can be found on the company's website.
Image Credit: alphaspirit / Shutterstock