Trump imposes $200bn of import tariffs on China -- but the Apple Watch is spared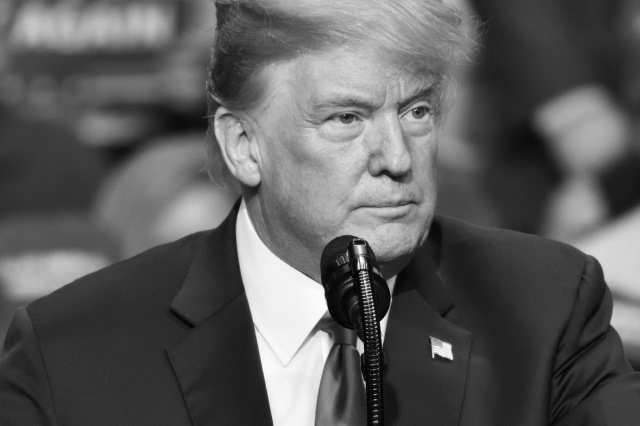 Donald Trump has imposed import tariffs of $200 billion on Chinese goods brought into the US, with the threat of even more on the way.
The tariffs have been blamed on China's "unfair policies and practices", but despite the president's pleas for Apple to shift production from China to the US, the Apple Watch will be exempt from the 10 percent import tax. Also exempt are Apple's AirPods and a range of other technology products.
See also:
While the new tariffs will hit a huge range of products when they come into force next week, a product code that covers a range of fitness trackers, smart watches and other tech devices is not included on the list. This means that the Apple Watch and products from Fitbit escape the tariffs, as do various digital assistant devices. Fitbit welcomed the exemption, saying: "We welcome this development and we appreciate the administration's time and effort to listen to industry and consumer concerns".
The president tweeted a threat to other trading nations:
Tariffs have put the U.S. in a very strong bargaining position, with Billions of Dollars, and Jobs, flowing into our Country - and yet cost increases have thus far been almost unnoticeable. If countries will not make fair deals with us, they will be "Tariffed!"

— Donald J. Trump (@realDonaldTrump) September 17, 2018
Announcing the new tariffs, Trump said in a statement:
If China takes retaliatory action against our farmers or other industries, we will immediately pursue phase three, which is tariffs on approximately $267bn of additional imports.
He also said:
For months, we have urged China to change these unfair practices, and give fair and reciprocal treatment to American companies. We have been very clear about the type of changes that need to be made, and we have given China every opportunity to treat us more fairly. But, so far, China has been unwilling to change its practices.
Image credit: Evan El-Amin / Shutterstock