Pre-order your iPhone XS, iPhone XS Max and Apple Watch Series 4 now!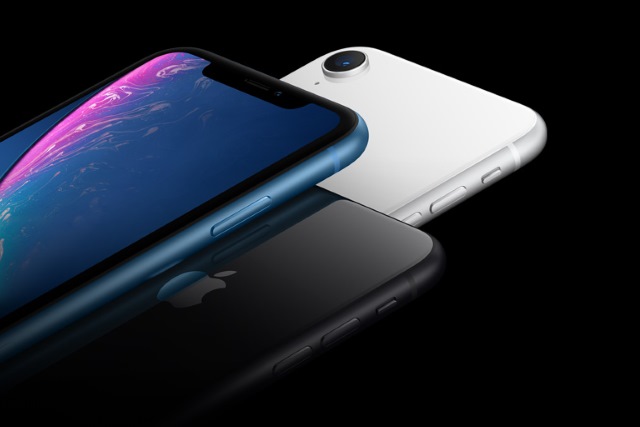 Just a couple of days ago, Apple revealed its new range of iPhones and an updated Apple Watch. Today most of these devices are available for pre-order, ready to ship in a week.
If you mosey on over to the Apple website, or head down to a physical Apple Store, you can now place your order for an iPhone XS, iPhone XS Max or Apple Watch Series 4. If you're ready to hand over your money, you can pre-order your phone or watch right now.
See also:
There's no getting away from the fact that the two phones whose pre-orders open today are expensive. The cheapest option will set you back $999. If this seems like a little too much, you could hold out until next month (October 19 specifically) when the cheaper iPhone XR becomes available for pre-order -- although it will still set you back at least $749.
Today, though, it's the iPhone XS and iPhone XS Max that are available to you. Here's a breakdown of the pricing:
iPhone XS
64GB -- $999
256GB -- $1,149
512GB -- $1,349
iPhone XS Max
64GB -- $1,099
256GB -- $1,249
512GB -- $1,449
Also available for pre-order today is the Apple Watch Series 4. Here's a pricing breakdown for the wearable:
40mm Apple Watch Series 4
Aluminum case, GPS -- from $399
Aluminum case, GPS + cellular -- from $499
Stainless steel case, GPS + cellular -- from $699
44mm Apple Watch Series 4
Aluminum case, GPS -- from $429
Aluminum case, GPS + cellular -- from $529
Stainless steel case, GPS + cellular -- from $749