Canonical reveals Ubuntu Linux 14.04 LTS 'Trusty Tahr' Extended Security Maintenance (ESM) plans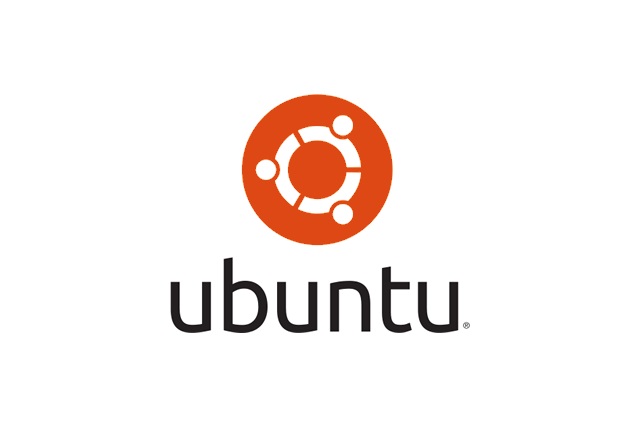 When it comes to upgrading an operating system, home users have plenty of flexibility. Whether running Windows, Mac, or a Linux-based OS, moving to the latest and greatest should be a fairly uneventful affair. For businesses, however, bleeding edge is hardly ideal. After all, companies use their computers to make money -- there is no room for downtime due to upgrade issues. In other words, if it isn't broken, don't fix it. This is why many in the corporate world still run Windows 7.
Of course, staying on an older operating system can be problematic as well. As long as the OS is supported, you are golden. To run an operating system that no longer gets security updates is pure madness, though. Luckily, if you need to run an unsupported operating system, some maintainers, such as Canonical and Microsoft, will still support you -- if you pay up. For example, next year, Ubuntu 14.04 will reach end of life, so today, Canonical announces its Extended Security Maintenance (ESM) plans.
"Extended Security Maintenance (ESM) was introduced for Ubuntu 12.04 LTS as a way to extend the availability of critical and important security patches beyond the nominal End of Life date of Ubuntu 12.04. Organisations use ESM to address security compliance concerns while they manage the upgrade process to newer versions of Ubuntu under full support. The ability to plan application upgrades in a failsafe environment continues to be cited as the main value for adoption of ESM," says Canonical.
ALSO READ: Microsoft and Canonical release Ubuntu Linux virtual machine image for Hyper-V Quick Create
The Ubuntu-maker further says, "Ubuntu 12.04 was the first Long Term Support version of Ubuntu to receive an Extended Security Maintenance. This couldn't come at a better time, as in the last year IT departments have had to deal with major IT security and compliance issues: GDPR, Spectre, Meltdown, Stack Clash, Blueborne, Dirty Cow, SegmentSmack or FragmentSmack to name a few. In total ESM has provided over 120 updates, including fixes for more than 60 high and critical priority vulnerabilities, for Ubuntu 12.04 users."
When will normal support stop for Ubuntu 14.04? April 30, 2019. In other words, if your company is still running Trusty Tahr, you have about half a year to come up with a plan. You can either upgrade to a supported Ubuntu version, such as 16.04, or you can give Canonical part of your budget for ESM updates.
If you are interested in ESM for 14.04, you can email Canonical for a quote using the form found here. You can either pay for ESM on its own or sign up for Ubuntu Advantage which includes it.