Google brings Emergency Location Service to Android users across the US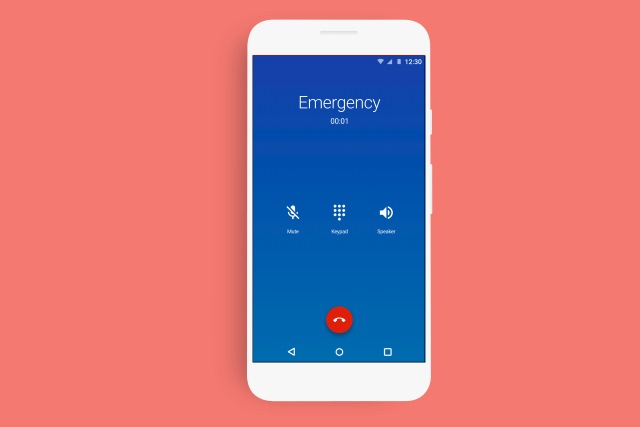 Google has expanded Android's Emergency Location Service to more people in the US, making it easier for emergency services to locate people when responding to a 911 call out.
Emergency Location Service (ELS) has been around in Android for a couple of years now, and it uses a combination of GPS, Wi-Fi, mobile networks and sensors to provide responders with accurate location information about callers, no matter whether they are inside or outside.
See also:
Google has teamed up with RapidSOS, T-Mobile and West to make the US rollout possible, and the company points out that users do not need to install any extra apps in order to benefit from ELS. Emergency Location Service is baked into handsets, and it is supported by Android 4.0 and newer, meaning it is available to nearly all (99 percent) Android phones.
In a blog post, Google says:
In partnership with emergency technology company RapidSOS, we provide ELS location directly to emergency communications centers through their secure, IP-based data platform. RapidSOS integrates with existing software at emergency centers in the US to provide a faster, more accurate location with ELS. In testing the technology in the US, emergency centers have told us ELS has already helped save lives in their jurisdiction, decreasing the average uncertainty radius from 159 meters to 37 meters (from 522 feet to 121 feet). At the Collier County Sheriff's office in Florida, a caller who had given an incorrect address was able to be found thanks to ELS. And in Loudon County, TN, ELS helped emergency responders get to a non-English speaking caller who was struggling to communicate her address.

ELS is also available for Android users on T-Mobile in the US If you're on T-Mobile's network and make a call to 911, your Android phone can send your location to the emergency center to help first responders locate you quickly. Wireless providers like T-Mobile have existing ways to share emergency locations with emergency centers, but this integration with ELS will help deliver higher accuracy locations faster than before.

Finally, we've already launched ELS in the US Virgin Islands through a partnership with West and a regional wireless provider, Viya. West is an emergency technology company that works directly with wireless providers. For Android users on Viya, our integration with West allows your more accurate location to be delivered more quickly with ELS to emergency centers through existing channels by wireless providers.
More information is available on the ELS website.