Microsoft is bringing Skype to Alexa devices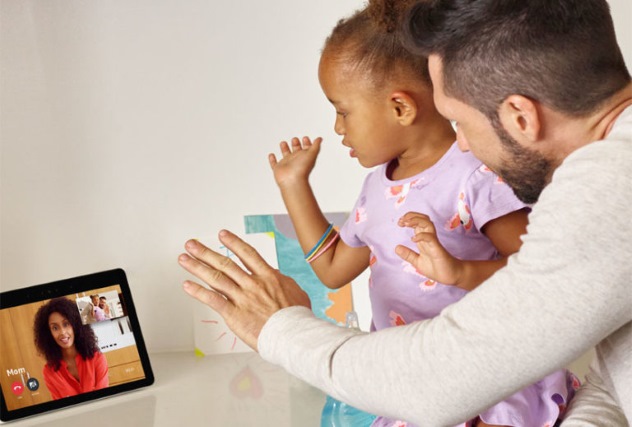 Microsoft has announced that Skype is coming to a range of Alexa devices.
At its hardware event yesterday, Amazon revealed the updated Echo Show with integrated Skype, but later this year voice-activated Skype calling will be landing on other Alexa devices. The feature will make it possible to place and receive Skype voice calls, video calls and SkypeOut calls.
See also:
While there's no specific date at the moment, Microsoft says that the roll out will begin later this year -- so it should be available by the time the holiday season is upon us. A global rollout is planned, but at the moment it's not clear which countries will get it first.
Announcing the upcoming feature, Microsoft says:
We are excited to bring Skype calling to Alexa devices, so users can easily communicate with their friends and family from their Echo devices, simply using voice.

Users can make outgoing Skype voice and video calls, accept incoming Skype calls, and even make SkypeOut calls to most phone numbers around the world. For example, simply say, "Alexa, call Jimmy on Skype", or if Jimmy is calling you on Skype, say, "Alexa, answer".

Alexa users will soon be able to take advantage of the high-quality Skype network across the globe to easily connect with others from any device type such as PC, mobile phone, and Xbox.