Ubuntu-based elementary OS 5.0 'Juno' Beta 2 Linux distro now available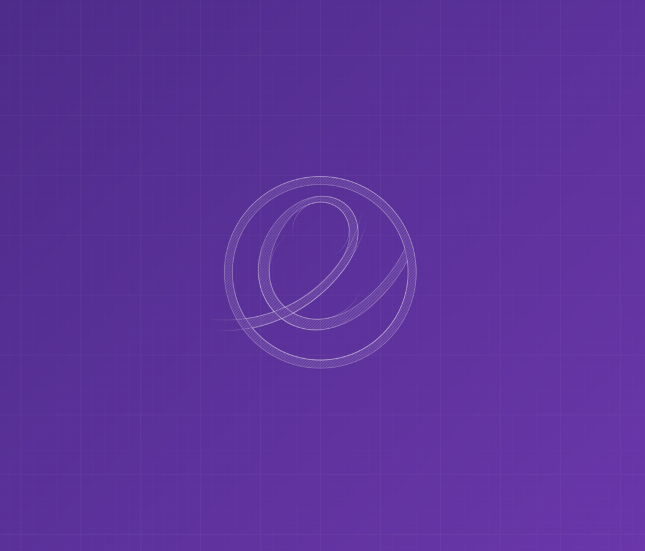 Why don't more desktop computer users use Linux? Well, software compatibility aside, there is fear of change and the unknown. For a user to switch from Windows, it must be a fairly simple affair. For years, just installing a Linux-based operating system was a daunting task. These days, it can be faster and easier than installing Windows 10 -- depending on distro, of course.
For beginners, once installed, their chosen Linux distro should be easy to use with an intuitive desktop environment. I'm a big fan of GNOME, but understandably, not all folks like it -- especially Linux novices. One particular Linux-based desktop operating system has been focusing on accessibility to all -- elementary OS. This distro is polished and aims to be easy to use for both experts and beginners alike. Today, version 5.0 of the OS -- called "Juno" -- reaches Beta 2. Impressively, there have been over 200 fixes implemented since Beta 1.
There are extensive improvements in Beta 2, seen in popular system apps like Files, Music, and Photos. The AppCenter now features more than 50 Juno-comaptible apps. The settings app has improved display rotation functionality -- especially for multi-display systems.
"It's that time again: another beta release! Before we get too far, I want to remind you why we do beta releases: they're a special release intended for our 3rd party developers and highly technical users. Developers need a pre-release in order to test and take advantage of new platform features and to publish their apps so that we don't release with an empty store. We also invite highly technical users to test Beta in non-production environments to find major regressions and show-stopping issues," says Cody Garver, elementary.
Garver shares the following minor, yet still important, changes below.
The new Shortcut Overlay is less spammy and can be closed with a second Super keypress.
Default application mimetypes have been refreshed, including associating xz with file-roller and de-associating Java files with file-roller.
The live session no longer times out and locks, which could've caused failed installations in some scenarios. In addition, logging out via the keyboard shortcut now works again, and the onscreen keyboard no longer crashes the desktop.
We've dropped LVFS from the default install for now since the UI doesn't currently use it. We have an open and bountied issue to implement it into AppCenter, though!
As usual, we don't recommend installing a pre-release operating system on a production machine -- there will be bugs. Hell, even the elementary OS developers warn against it. If you refuse to listen to the warnings and want to install it anyway, you can download it here.