Facebook VPN Onavo Protect disappears from App Store for violating Apple's data collection and privacy rules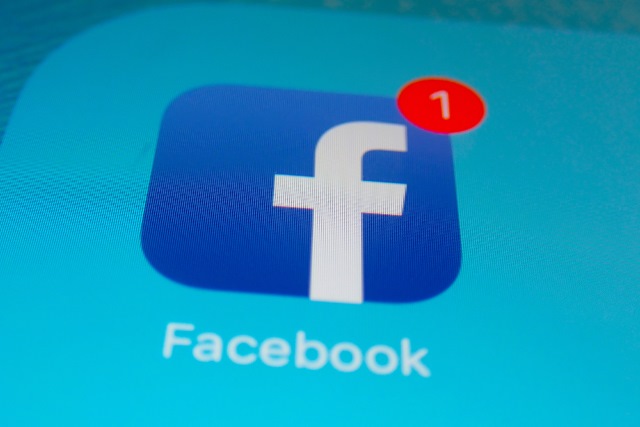 Facebook bought Onavo and its VPN tool back in 2013, and ever since there have been concerns about how the social network uses the tool to gather data -- even when it is disabled.
Now Apple -- itself not a stranger to allegations of privacy violations --  has taken objections to the way Facebook sucks up data from its users through the Ovano Protect VPN app. The iPhone-maker warned Facebook that it was violating its rules on data collection and suggested that the company might want to voluntarily pull the app before it was forcibly removed from the App Store.
See also:
While Onavo does function as a VPN, the privacy benefits such a tool might bring are somewhat negated by the fact that Facebook uses it as a way to suck a wealth of app usage data from its users. Earlier in the year, Facebook admitted to congress that it was using Onavo to collect information about which apps people are using and for how long, and it freely admitted this in the app description which says: "Because we're part of Facebook, we also use this info to improve Facebook products and services, gain insights into the products and services people value, and build better experiences".
Apple updated its privacy policies back in June, and this appears to have led to the app's removal.
In a statement given to TechCrunch, an Apple spokesperson said:
We work hard to protect user privacy and data security throughout the Apple ecosystem. With the latest update to our guidelines, we made it explicitly clear that apps should not collect information about which other apps are installed on a user's device for the purposes of analytics or advertising/marketing and must make it clear what user data will be collected and how it will be used.
According to the Wall Street Journal, Apple did not pull the app from the App Store, but put pressure on Facebook which led to its voluntary removal. In a statement, Facebook said: "We've always been clear when people download Onavo about the information that is collected and how it is used. As a developer on Apple's platform, we follow the rules they've put in place".
Image credit: Silver Wings SS / Shutterstock