Microsoft releases Windows 10 19H1 Build 18247 to Skip Ahead Insiders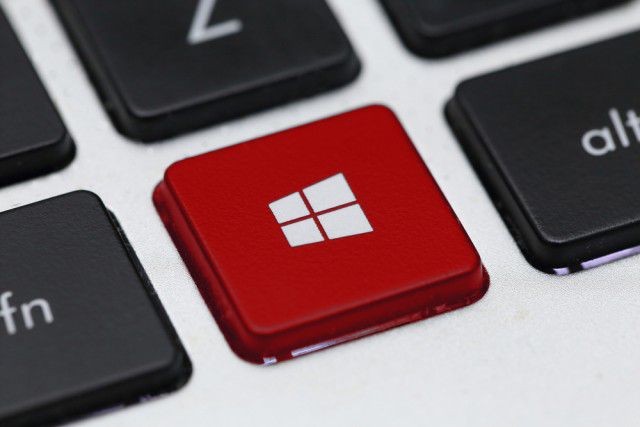 The Windows 10 October 2018 Update is expected to arrive as early as next week, but for those people who are already looking forward to the following feature update, out next spring, Microsoft has a new build for you.
Build 18247, on the 19H1 branch, isn't the most exciting Skip Ahead build you'll ever encounter, as it doesn't contain any new features.
SEE ALSO: Windows 10 now has its own exclusive Linux distro -- WLinux
What it does offer though, are the usual assortment of general changes, improvements, and fixes, including:
Fixed an issue resulting in Narrator text to speech not making sense when reading Narrator's Quick Start pop up in Japanese.
Fixed an issue resulting in app icons sometimes becoming invisible in the taskbar in recent flights.
Fixed an issue that could result in an IME not working in Microsoft Edge the first time it was launched.
Fixed an issue resulting in WebView controls potentially not responding to keyboard.
Rolling out this week, along with more bug fixes, Microsoft has added a "Preview" tag to Your Phone app as it continues to finetune things based on user feedback.
Known issues in this build include:
When using dark mode, File Explorer's context menu has an unexpectedly thick white border.
Task Manager is not reporting accurate CPU usage. This should be fixed in the next flight.
Arrows to expand "Background processes" in Task Manager are blinking constantly and weirdly.
Photo credit: charnsitr / Shutterstock