You can pre-order System76's Linux-powered open source 'Thelio' computer next month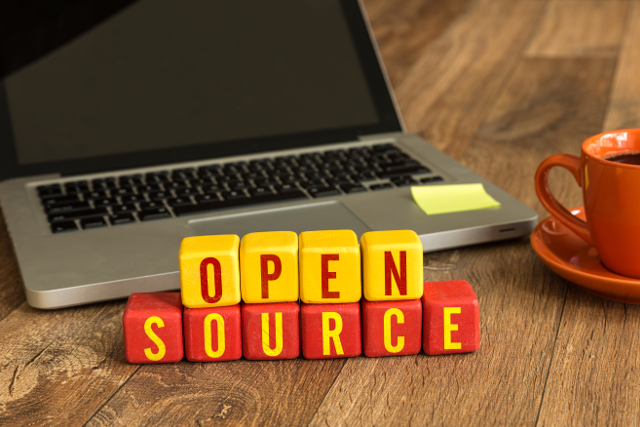 When you buy a System76 computer today, you aren't buying a machine manufactured by the company. Instead, the company works with other makers to obtain laptops, which it then loads with a Linux-based operating system -- Ubuntu or its own Pop!_OS. There's nothing really wrong with this practice, but still, System76 wants to do better. The company is currently working to manufacture its own computers ("handcrafted") right here in the USA! By doing this, System76 controls the entire customer experience -- software, service, and hardware.
Today, the company announces that the fruits of its labor --  an "open-source computer" -- will be available to pre-order in October. Now, keep in mind, this does not mean the desktop will be available next month. Hell, it may not even be sold in 2018. With that said, pre-ordering will essentially allow you to reserve your spot. To celebrate the upcoming computer, System76 is launching a clever animated video marketing campaign.
"The animated videos follow the journey of two characters: Zoe, the Pop!_OS installer bot for System76 computers, and Tenzen, an engineer. Tenzen travels through a dark corner of the universe, called the Thelio System, to find the origins of Zoe's damage in order to repair her," says System76.
ALSO READ: UBports Foundation releases Linux-based Ubuntu Touch OTA-4
The Linux computer-seller further says, "The story itself contains different worlds, each representing an antithesis to open source ideals. These themes are utilized to draw attention to the importance of open source in the evolution of technology. The parallel drawn between open source and the Thelio computer also helps System76 celebrate its milestone as the company transitions to manufacturing its own open hardware. CEO Carl Richell has been striving to achieve this goal since the company's inception in 2005, and is eager to bring the new hardware to customers and open source fans alike."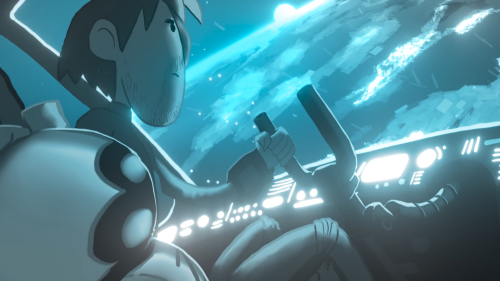 As per above, it seems the computer itself will be called "Thelio." I rather like this name -- it is catchy and concise. Unfortunately, we don't know what the desktop will look like, nor do we know any specifications. All will be revealed — including what is meant by open source regarding the hardware — as the videos are released, however. Be sure to visit this website to learn more.
Are you excited by a true "handcrafted" System76 desktop? Will you be pre-ordering next month? sound off in the comments below.
Please note: The article previously referred to Thelio as a laptop, but it is actually a desktop.
Photo Credit: ESB Professional / Shutterstock