The new Calculator app in the latest Windows 10 update is HUGE, but you can fix that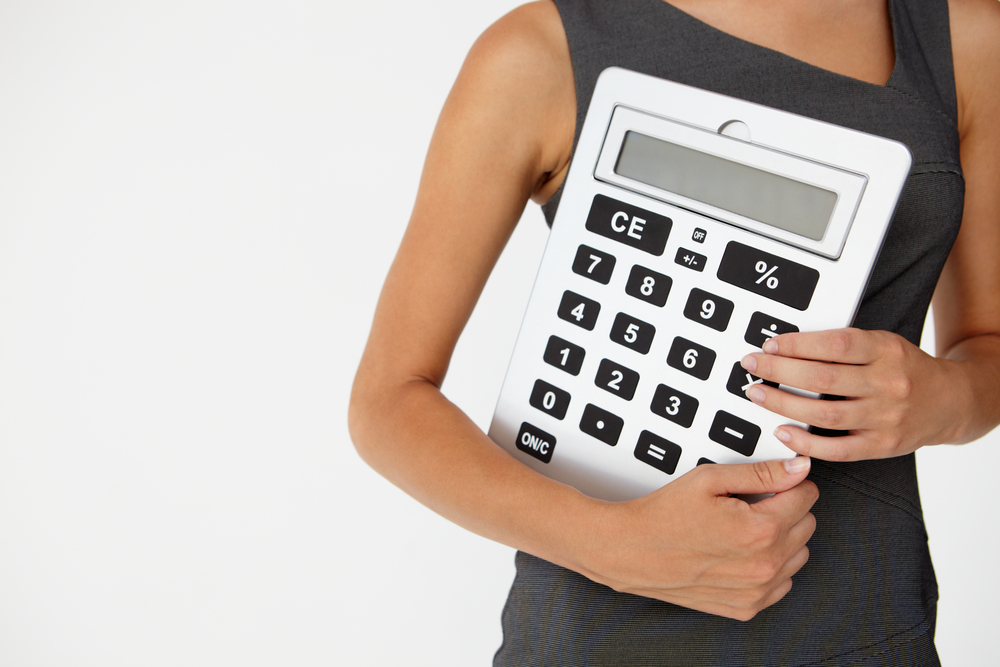 Five years ago, I wrote a story about how Windows 8.1's Calculator app summed up what was wrong with Microsoft's new OS. Windows 8.x was designed as a one-size-fits-all operating system, and apps were designed with little thought given to the different screen sizes they'd be viewed on.
The problem was, on a desktop PC with a large screen, the Windows Calculator was massive. Or, as I put it at the time, "bloody huge -- filling my screen with buttons the size of business cards." Fast forward to 2018, and Microsoft is at it again, this time in the Windows 10 October 2018 Update.
If you have the latest Windows 10 update installed, and you launch the Calculator you'll be greeted with a giant version that nearly fills the screen, and includes History and Memory columns that you don't appear to be able to hide. If you have a tiny touch screen and you're not very accurate when it comes to pressing on-screen buttons with your fingers, then you might welcome this change, but otherwise you probably won't.
Thankfully there is an easy solution -- unlike the Windows 8.1 version -- you can resize Calculator by clicking and dragging on the app edges, and doing so has the added benefit of hiding the History/Memory panel. In its place is a small icon, and clicking this will open the calculation history in a pane below, should you need it.
While for some users this might seem obvious, for others it certainly won't.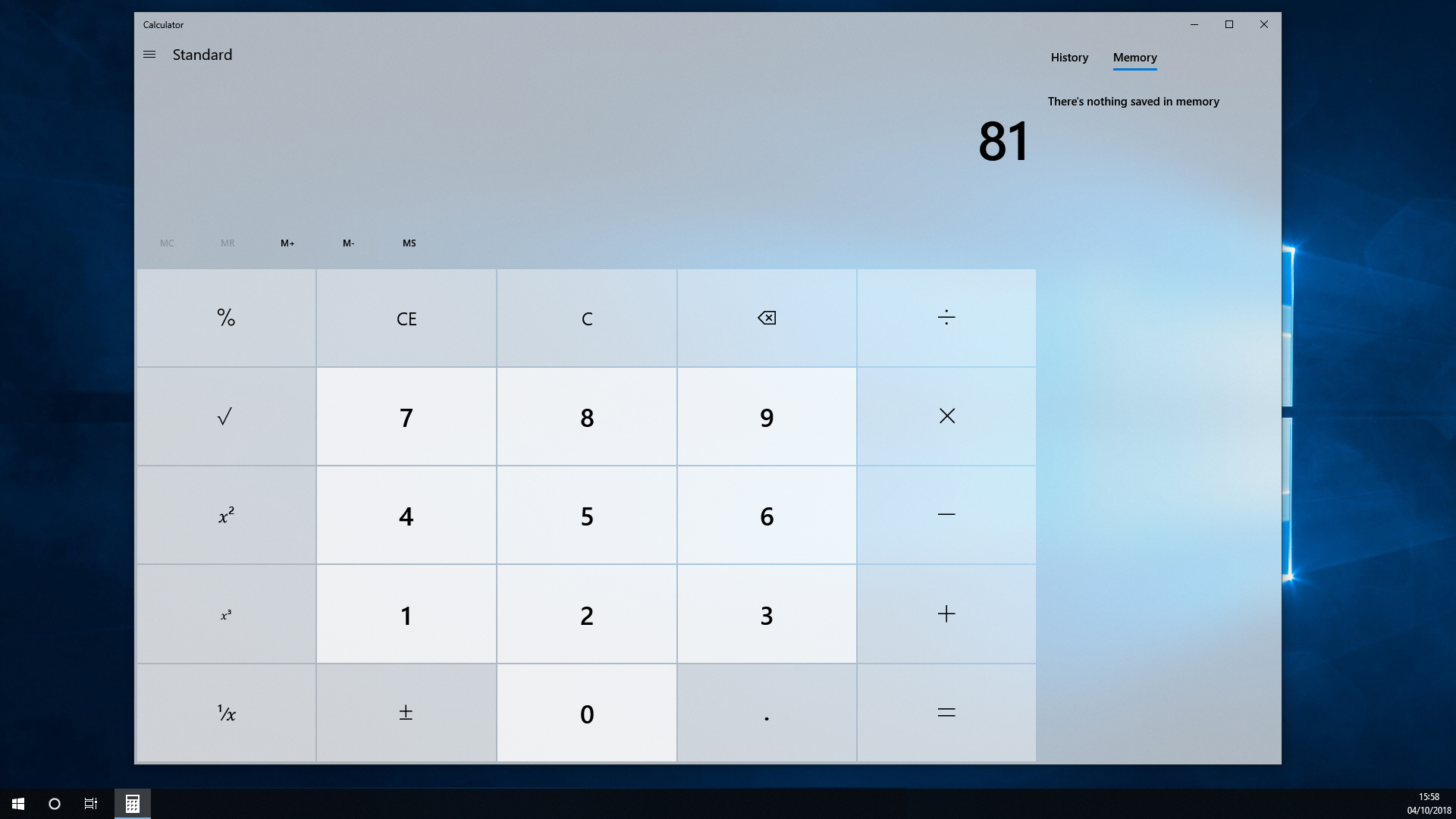 Photo credit: Monkey Business Images / Shutterstock