Windows 10 October 2018 Update deleting documents, photos and other user files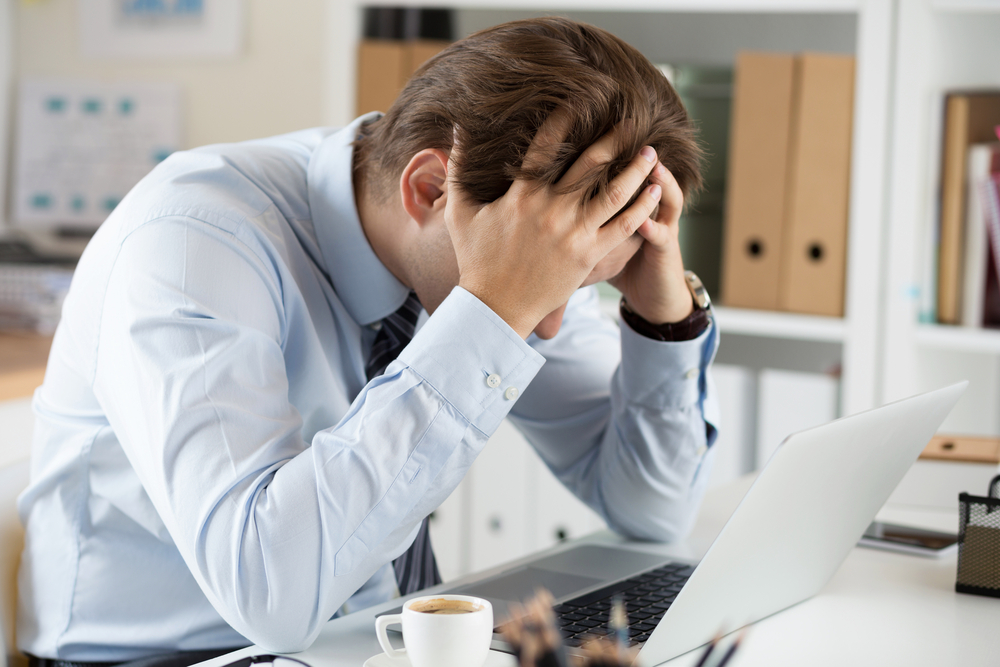 Although Windows 10 feature updates undergo a lot of testing via the Windows Insider program, it's only once a new update gets released that any major unresolved problems come to light.
The Windows 10 October 2018 Update is set to begin rolling out officially next week, but anyone can install it now via Windows Update, and of those who have, a growing number have reported that the upgrade has wiped their personal files.
SEE ALSO:
According to reports on both Reddit and Twitter, some users have found that the upgrade wiped files stored in their Documents and Photos folders. I updated my PC on Tuesday and can report that all my files are exactly where they were -- thankfully -- but complaints are building.
One Reddit user complained: "So after updating I discovered that my documents, pictures, music, videos are gone. Wtf? How can I recover them?"
Over on the Microsoft Community forums, Robert Ziko wrote:
I have just updated my windows using the October update (10, version 1809) it deleted all my files of 23 years in amount of 220gb. This is unbelievable, I have been using Microsoft products since 1995 and nothing like that ever happened to me.

Files were located at C:/Users/rober/Documents/

This location is still present, with no files. All of files deleted.

I am extremely upset. Not sure what to do….please let me know.
MSPoweruser believes OneDrive might be the cause of the woes, but it's not entirely clear what's going on here.
So what can you do to avoid this problem happening to you? Well, firstly, you can avoid installing the update for now, and secondly you can back up all your personal data before starting the update. Either use the Windows Backup Tool, or a third party solution like Paragon Backup & Recovery Free.
Have you encountered this problem?
Photo credit: Morganka / Shutterstock