NetMarketShare shows Windows 10's share falling, Windows 7 rising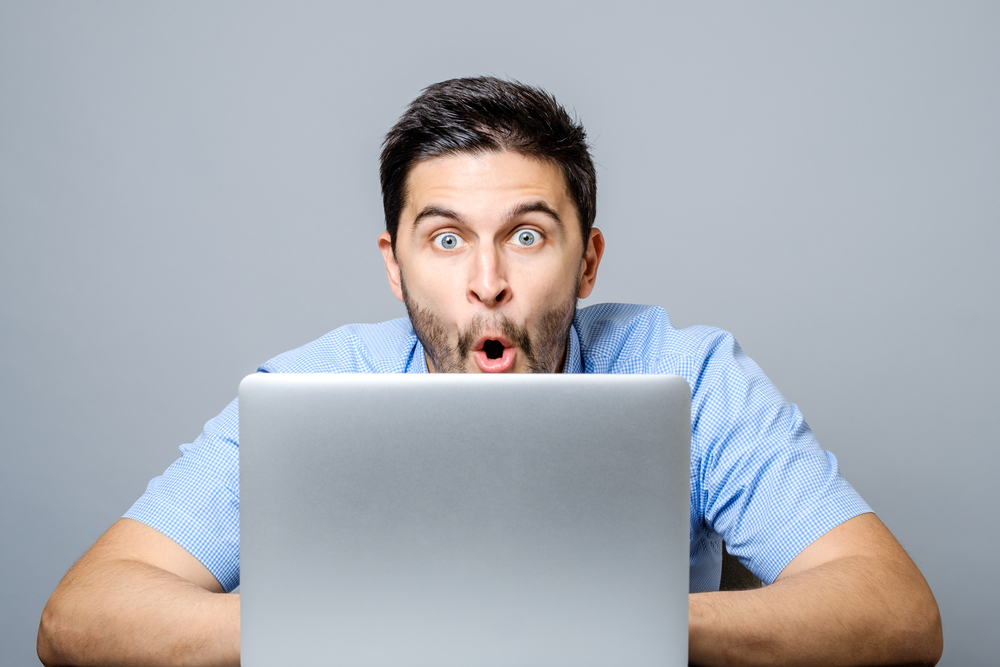 Usage share monitoring service StatCounter saw Windows 10 overtake Windows 7 back in February, and its latest figures put the new operating system on 50.07 percent, well ahead of Windows 7 on 37.2 percent.
Rival monitoring service NetMarketShare disagrees however. While Windows 10 gained significant share in August, at Windows 7's expense, the latest figures, for September, show a reversal of fortune.
SEE ALSO:
According to NetMarketShare, in September, Windows 10 went from 37.80 percent to 37.44 percent, a fall of 0.36 percentage points.
In the same time frame, Windows 7 gained 0.61 percentage points to sit on 40.88 percent, 3.44 percent ahead.
Based on last month's figures, I predicted that Windows 10 would take the lead by November, or possibly as early as October, but that no longer seems to be the case. It's now more likely to be the start of next year, but we shall see.
Elsewhere, Windows 8.1 fell from 5.10 percent to 4.86 percent, a drop of 0.24 percentage points.
XP fell from 3.30 percent to 3.19 percent, a decrease of 0.11 percentage points.
Photo Credit: Iurii Stepanov /Shutterstock