Block more Google tracking with the latest Privacy Badger extension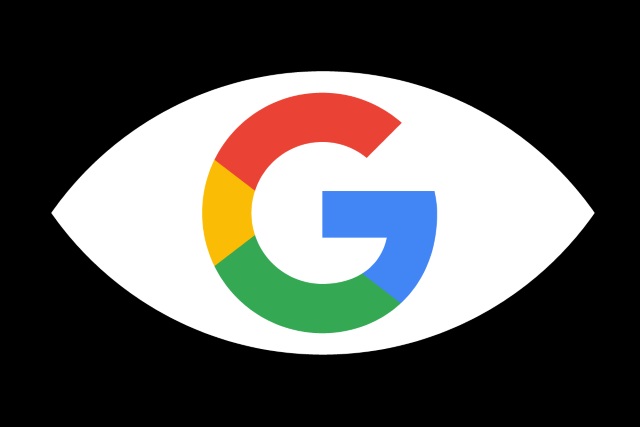 We live in an age where privacy is simultaneously highly valued and under increasing attack -- and nowhere is this truer than online. The EFF (Electronic Frontier Foundation) has been fighting the corner for web users for some time, and with the latest version of its Privacy Badger extension it is helping people fight back against Google.
The latest update to the extension -- which is available for Chrome and Opera on the desktop, and Firefox on both the desktop and Android -- introduces new blocks on "link tracking" in Google web search, Hangouts and the Docs suite
See also:
The EFF has already used Privacy Badger to block Facebook's link tracking -- a technique used to track users online even after they have left the website -- but now it is Google that it has in its sights. The organization says: "Google performs the same style of tracking, both in web search and, more concerning, in spaces for private conversation like Hangouts and comments on Google Docs. From now on, Privacy Badger will protect you from Google's use of link tracking in all of these domains".
It goes on to explain how link tracking works in a Google search:
After you perform a web search, Google presents you with a list of results. On quick inspection, the links in the search results seem normal: hovering over a link to EFF's website shows that the URL underneath does, in fact, point to https://www.eff.org. But once you click on the link, the page will fire off a request to google.com, letting the company know where you're coming from and where you're going. This way, Google tracks not only what you search for, but which links you actually click on.
There's something very similar going on in both Google Hangouts and Google Docs, although the technique used is slightly different. EFF says:
The latest version of Privacy Badger blocks link tracking on www.google.com, in Hangouts windows on mail.google.com and hangouts.google.com, and in comments on docs.google.com. This update expands on our previous efforts to block link tracking on Twitter and Facebook. And of course, Privacy Badger's main job continues to be stopping Google, Facebook, and other third parties from tracking you around the web.
You can grab Privacy Badger free of charge from the EFF website.
Image credit: EFF