Mageia 6.1 Linux distribution now available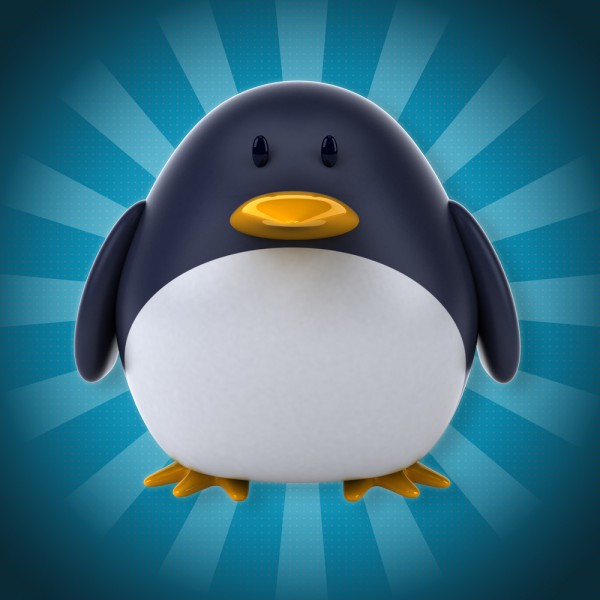 While many people are familiar with popular Linux distributions like Ubuntu, Fedora, and Mint, there are far more open source operating systems available. There are probably too many, but I digress. Please know, just because a distro isn't very well known, doesn't mean it's bad.
One such quality Linux distro that isn't super popular is Mageia. It is a fork of the once wildly popular Mandriva operating system. Today, Mageia 6.1 becomes available for download. It features LTS Linux kernel 4.14 and updated Nvidia drivers.
"This release brings all of the updates and development that has gone into Mageia 6 together into fresh installation media, giving users a kernel that supports hardware released after Mageia 6. The new installations will benefit from the countless updates that current fully updated Mageia systems will have, allowing new installations to avoid the need for a large update post install," says Donald Stewart, Mageia.
ALSO READ: Cuddle up with Ubuntu Linux 18.10 Cosmic Cuttlefish Beta now!
Stewart further says, "...if you are currently running an up to date Mageia 6 system, there is no need to reinstall Mageia 6.1 as you will already be running the same packages. This release is available with only Live media, i.e. Live Plasma, Live GNOME and Live Xfce in 64bits, and Live Xfce in 32 bits. A network installation is also available, for users wanting more granular control over the installation."
Below are some of the significant package updates.
Firefox – 60.2
Chromium – 68
LibreOffice – 5.3.7.2
Plasma – 5.12.2
GNOME – 3.24.3
Xfce – 4.12.0
VLC – 3.0.2
Kernel – 4.14.70
If you are interested in giving Mageia 6.1 a try this Columbus Day Weekend, you can grab the ISO here. it is available in both 32-bit and 64-bit variants. If the direct download link is slow, give the Torrent link a click instead.
Photo credit: Julien Tromeur / Shutterstock