Voice control and dictation options are coming to Facebook Messenger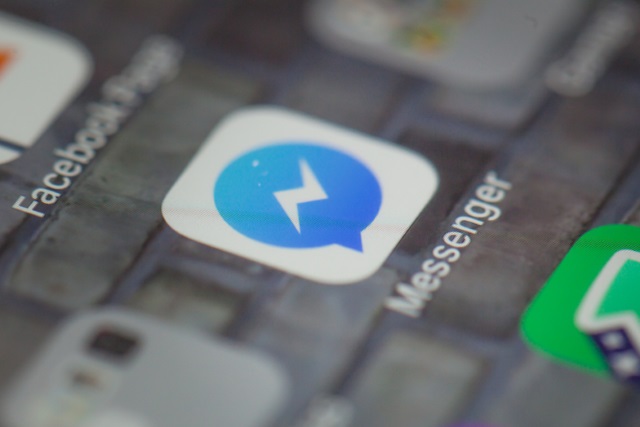 The ability to control devices and apps with your voice is becoming increasingly common, and Facebook is looking to bring this capability to its Messenger app.
Analysis of the Android version of the Facebook Messenger app shows that the company is looking to use its M assistant in messages to listen out for commands. App code shows that users will be able to make requests of M: "You can ask me to make calls, send messages, and create reminders".
See also:
The feature was spotted by Jane Manchun Wong, who describes herself as someone that "loves reverse engineering". It's not all that long since Facebook said it was not actively working on voice features, but it seems that the its position has changed. The company confirmed to TechCrunch that it is testing voice commands internally, but had no further comment to offer:
We often experiment with new experiences on Messenger with employees. We have nothing more to share at this time.
On Twitter, Wong shared her findings:
Facebook Messenger is testing redesigned Voice Assistant UI

It does pick up the correct spelling of names in my friend list.

previously: https://t.co/K6ctoZDLvE pic.twitter.com/P317hE3dQu

— Jane Manchun Wong (@wongmjane) October 5, 2018
It's not clear how long it might be before voice control in Facebook Messenger makes a public appearance, but Facebook is obviously keen to ride the wave of interest in this means of interacting with devices.
Image credit: MichaelJayBerlin / Shutterstock