How to disable Smart Compose predictive text suggestions in Gmail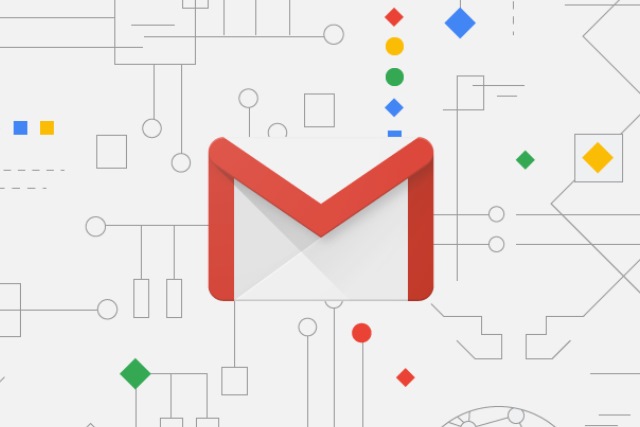 If you're a Gmail user, you've probably noticed a new feature in the web version recently. Building on the Smart Reply feature that makes it possible to insert stock responses with a click, Google has been rolling out a predictive text component called Smart Compose.
The idea is simple, and will be familiar to users of the Gboard keyboard on Android. As you type a message, Gmail guesses what you might be trying to say and offers to complete your sentences for you. In theory this sounds helpful, but many people find it irritating and invasive -- and very possibly a privacy concern when you consider that it means your messages have to be analyzed. Here's how to disable Smart Compose.
See also:
There is more than one way to avoid Smart Compose, the first of which is to switch to the HTML version of Gmail. While this will achieve the goal -- and will speed up Gmail a bit -- it does mean missing out on other features that you may have come to rely on.
If you would prefer to keep using Gmail without Smart Compose but without compromising on other options, you're going to need to delve into settings.
In your inbox, click the Settings button (the gear icon) to the upper right and select Settings.
On the General tab, scroll down through the list of options until you find the Smart Compose
Select Writing suggestions off.
Scroll down to the bottom of the page and click Save Changes.
That's all there is to it. You can continue to use Gmail without interruptions or creepy suggestions.