4.5 billion records compromised in first half of 2018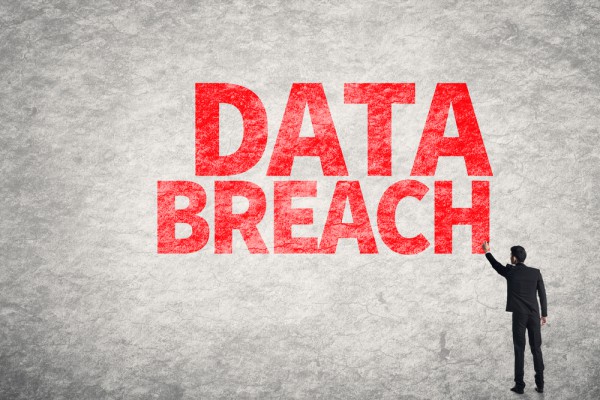 The first half of 2018 saw 945 data breaches which led to 4.5 billion data records being compromised worldwide, according to a new report.
The latest Breach Level Index from digital security company Gemalto shows that compared to the same period in 2017, the number of lost, stolen or compromised records increased by a massive 133 percent, though the total number of breaches slightly decreased, suggesting attacks are getting more severe.
A total of six social media breaches, including the Cambridge Analytica/Facebook incident, have accounted for over 56 percent of total records compromised. Of the 945 data breaches, 189 (20 percent) had an unknown or unaccounted number of compromised data records.
"Obviously, this year social media has been the top industry and threat vector for the compromise of personal data, a trend we can expect to continue with more and more sectors leveraging these platforms to reach key audiences, especially political teams gearing up for major elections," says Jason Hart, vice president and chief technology officer for data protection at Gemalto. "We also expect to see more data breaches reported by European Union countries bound by the new General Data Protection Regulation and in Australia with the new Notifiable Data Breaches law. We should be careful not to misconstrue this as an increase in overall incidents in these areas but rather as a more accurate reflection of what is actually going on."
The Breach Level Index is a global database that tracks data breaches and measures their severity based on multiple criteria. It shows that almost 15 billion data records have been exposed since 2013, when the index began benchmarking publicly disclosed data breaches.
During the first six months of 2018, more than 25 million records were compromised or exposed every day, or 291 records every second, including medical, credit card and financial data, or personally identifiable information. A worrying factor is that just one percent of the stolen, lost or compromised records were protected by encryption to render the information useless, a 1.5 percent drop compared to the first six months of 2017.
You can read more on the Breach Level Index site.
Photo Credit: elwynn/Shutterstock