Dropbox makes PDFs and images searchable with automatic OCR feature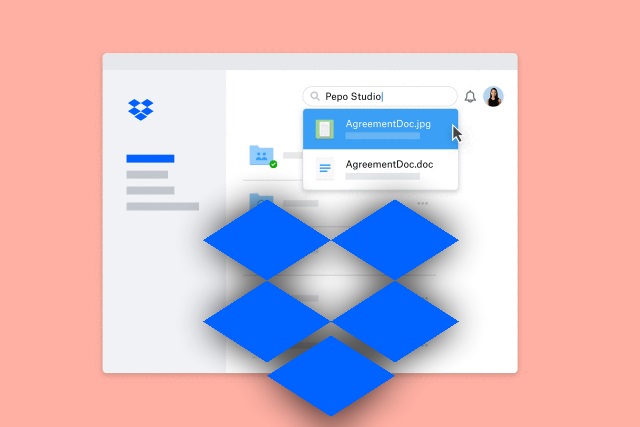 Dropbox is in the process of launching a new feature that will make life easier for people using the cloud storage service to house PDFs and image files: automatic OCR.
The optical character recognition is rolling out to paying subscribers, and is an acknowledgement of the fact that a large proportion of files uploaded to Dropbox are photographs of documents. By adding machine learning-powered OCR, Dropbox is making these files searchable.
See also:
Dropbox says that between 10 and 20 percent of files uploaded to users' accounts are document photos -- prime candidates for OCR. With the new feature, the company says that it will be automatically performing optical character recognition on not only the images you upload now, but those that have already been uploaded.
There will be concerns about the privacy implications of automated OCR, but Dropbox says that it is secure:
This new feature harnesses the power of our machine intelligence capabilities to make search smarter for you. Now, images and PDFs in Dropbox Professional, Business Advanced, and Enterprise accounts will be automatically and securely scanned, letting you search for text found within them. The best part is that it's active for every JPEG, static GIF, PNG, TIFF, or PDF you have in Dropbox, including files you've added in the past -- not just the ones you add going forward.
The rollout of automatic OCR is starting with support for English, and it is Dropbox Professional subscribers who will see it first. While Dropbox says that the feature will arrive "over the coming months", the company adds: "Dropbox Business Advanced and Enterprise admins can visit the admin console to get early access for their teams now".