Best Windows 10 apps this week

Three-hundred-and-four in a series. Welcome to this week's overview of the best apps, games and extensions released for Windows 10 on the Windows Store in the past seven days.
Microsoft fixed the file deletion issue of the October 2018 Update of Windows 10 and is testing the fix in Insider builds currently.
As always, if I've missed an app or game that has been released this week that you believe is particularly good, let me know in the comments below or notify me via email.
Discounts this week
The following list is a selection of the best deals. Make sure you check out the Store for all offers.
Some apps are discounted for more than one week. Only new apps and games are listed below. Check out the previous post in the series for past offers that may still be valid.
New Windows 10 apps and games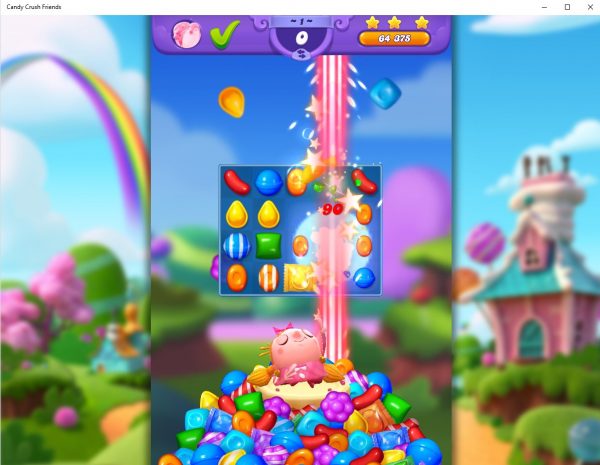 Another Candy Crush game? Yep! The game delivers pretty much what you'd expect from a Candy Crush game: lots of levels, great visuals, and lots of last-move match-3 type action.
The new version comes with new game modes and updated graphics. A must-have title for anyone who likes to play Candy Crush or one of the spin-offs that King released throughout the years.
Veteran players will feel right at home as the general gameplay has not changed. New players need to be aware that the game includes mechanics to get players to purchase virtual items and helpers using in-app purchases.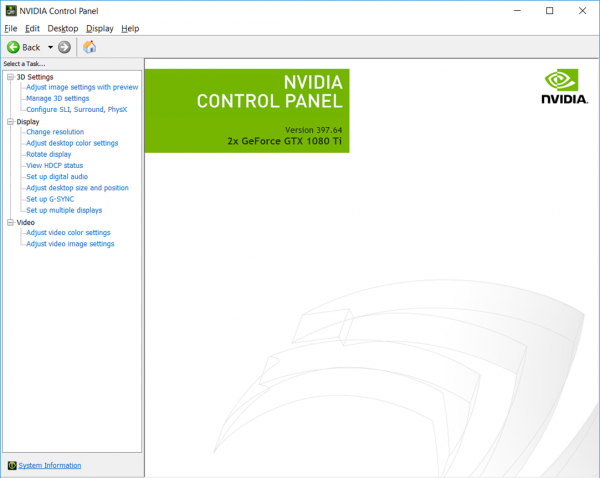 Nvidia published the Nvidia Control Panel application for Windows 10 recently. The app is available on the Windows Store and requires devices with a Nvidia video card.
The app appears to be a port of the desktop version of Nvidial Control Panel. It provides users with options to change and manage video card related settings.
Note that it is necessary currently to add a value to the Windows Registry to get the app to run on the system after installation.
Open the Registry Editor.
Go to HKEY_LOCAL_MACHINE\SYSTEM\CurrentControlSet\Services\nvlddmkm\FTS
Right-click on FTS and select New > Dword (32-bit) Value.
Name the value EnableRID69527.
Set it to 1.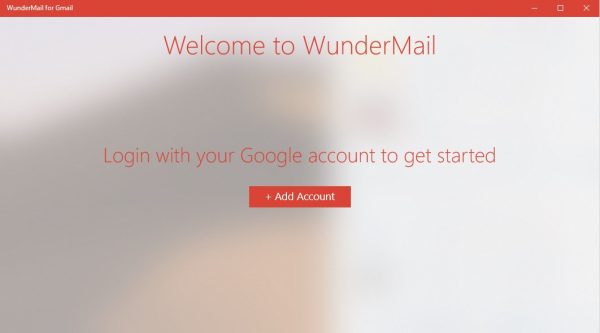 Wundermail is an email client for Windows 10 that is designed specifically for Gmail. It is available as a free version (with ads), and a subscription-based version (for $9.99 per year).
The app brings Gmail to the desktop. It features real-time push notifications, options to write and read emails while offline, support for avatars to find emails quickly, and support for multiple Gmail accounts among many other features.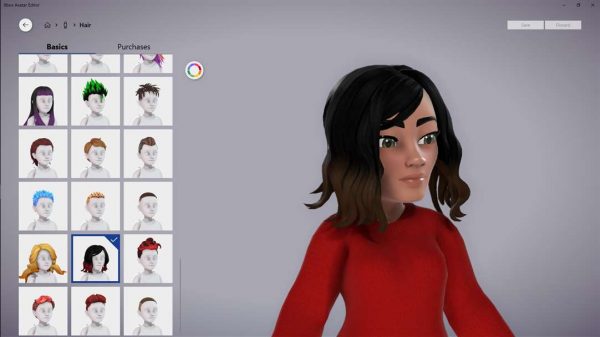 Customize your Xbox Avatar with the new editor for Windows 10 and Xbox One.
The editor provides you with options to change the appearance of the avatar.
Select items from the closet, customize limbs, pose in the Photobooth or use the original Xbox Avatar for representation on Xbox Live.
The app includes in-app purchases to buy virtual items for the avatar.
Notable updates
Sticky Notes 3.0 by Microsoft with sync functionality is now available. Microsoft plans to integrate Sync into Outlook and OneNote, and make them available on Android and iOS.
Skype for Windows got a new option to transfer money. Currently only available to Insiders.
Snip & Sketch by Microsoft updated with support for delayed screen captures.