New technology helps businesses to assess cyber risks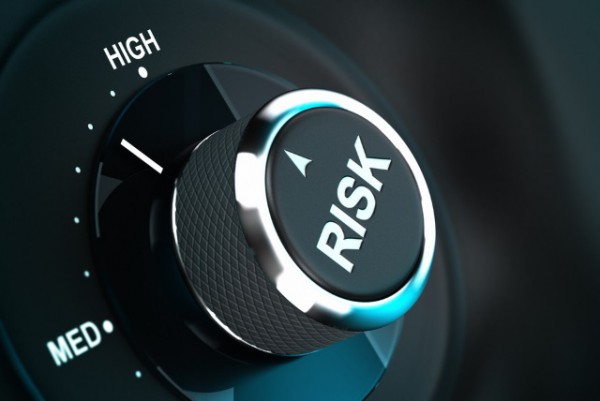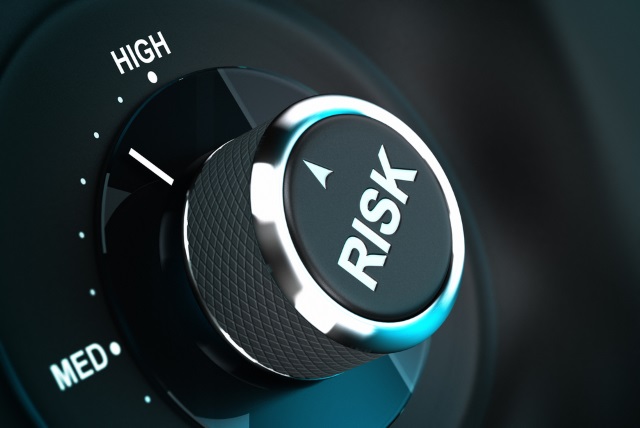 In a world of digital transformation projects that increasingly mean more links to suppliers and partners, it can be hard for companies to assess the risk presented by opening up their data to third-parties.
To address this problem RiskRecon is launching new asset valuation algorithms that automatically determine the inherent risk value of any internet facing system.
"Risk professionals spend too much time analyzing mountains of issues to determine the risk relevance," says Kelly White, co-founder and CEO of RiskRecon. "RiskRecon automatically contextualizes every issue with issue severity and asset value that enables professionals to easily identify risk priorities and needed action."
RiskRecon uses a 'Risk Prioritization Matrix,' showing each issue within the context of issue severity and asset risk value. Summarizing the risk priority of 3,000,000 issues existing in commercial internet facing systems reveals that only 0.12 percent are critical severity issues in high-value assets.
"The vast majority of risk resides in less than six percent of total issues," adds White. "RiskRecon enables you to easily identify the issues of risk that matter and, just as importantly, identify the issues that don't."
RiskRecon's algorithms automatically assign a value to cyber assets such as systems, domains, and networks. The algorithms also tag each asset with value indicators, including the system's functionality and the data types it collects; these indicators enable risk professionals to immediately understand any asset's value.
You can find out more and request a demonstration on the RiskRecon website.
Photo Credit: Olivier Le Moal / Shutterstock