Cyberattacks shift their focus onto business in third quarter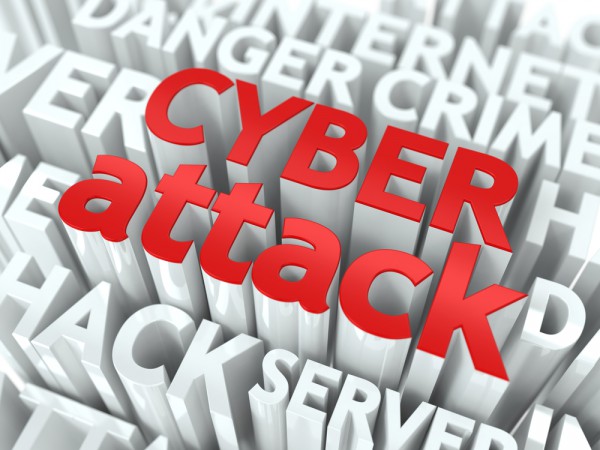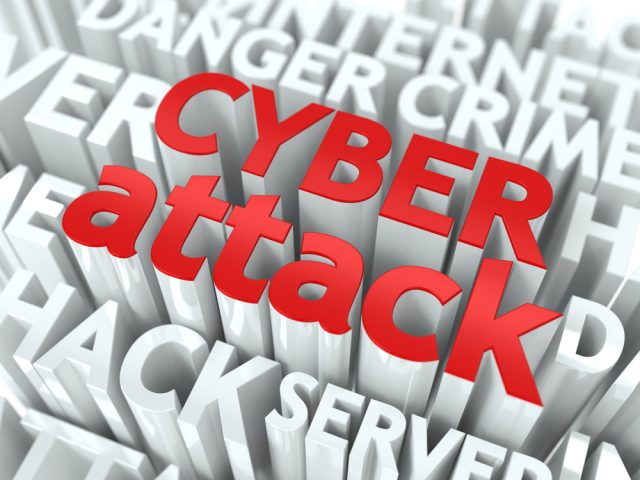 After a relatively quiet first half of the year, cyberattacks have come back with a bang in the third quarter according to the latest report from Malwarebytes.
Businesses seem to have become the main focus of attacks, experiencing more cybercriminal activity this quarter, with detections up by 55 percent, while consumer detections increased by only four percent over the last quarter.
Trojans are making a comeback too, rising 86 percent from the last quarter. Trojans were the number one detection for both businesses and consumers, due in part to the active and widespread Emotet campaign.
Ransomware has also picked up having fallen off earlier in the year after. The report sees the development of 40 new ransomware variants, and an 88 percent increase in detections from last quarter.
The Exploit Kit is back as well and with a new twist. Two new exploits, Underminder and Fallout breathed life into an otherwise struggling space, fueling continued EK activity for quarters to come. Instead of being used as a sole weapon though, EK's are now being adopted as an additional component of web-based attacks.
Despite an overall decline in currency miners, following the drop in cryptocurrency values, this is an area that has continued to diversify its offerings and attack methods. Here too it's businesses rather than consumers that have been the focus of most attacks.
"We've started to see a revival in cybercrime following a lull over the summer," says Adam Kujawa, director of malware intelligence at Malwarebytes. "This is not entirely weird, cybercriminals sometimes take the summer and the holidays to refine their attacks, find new ways of spreading them, and usually come the fall we see some interesting new technology. For example back in 2013 this was the time Cryptolocker first showed up."
You can find out more about the full report on the Malwarebytes blog.
Photo credit: Tashatuvango/Shutterstock