Enterprises still face roadblocks to using analytics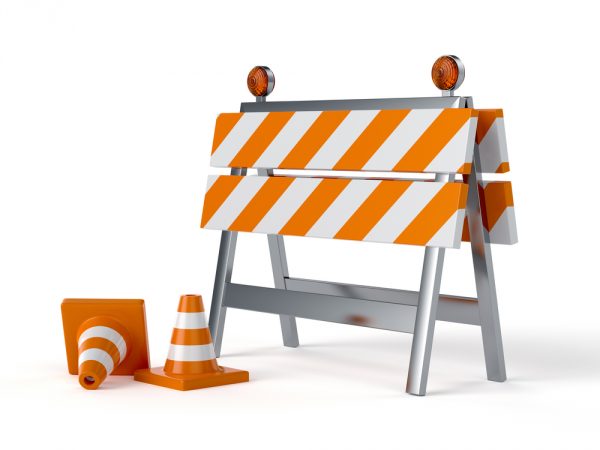 Business and IT decision makers are becoming increasingly frustrated by the complexity, bottlenecks and uncertainty of today's enterprise analytics, according to a survey of senior leaders at enterprise-sized organizations from around the world.
The study by research firm Vanson Bourne for data intelligence company Teradata finds significant roadblocks for enterprises looking to use intelligence across the organization.
Among key findings are that 74 percent of senior leaders say their organization's analytics technology is complex, with 42 percent of those saying analytics is not easy for their employees to use and understand. What's more 53 percent say that their organization is actually overburdened by the complexity of analytics.
In addition 79 percent of respondents say they need access to more company data to do their job effectively. 81 percent agree that they would like analytics to be more pervasive in their organization.
Plus data scientists are seen as a bottleneck. Only 25 percent say that, within their global enterprise, business decision makers have the skills to access and use intelligence from analytics without the need for data scientists. To combat this, 94 percent of respondents' businesses where data scientists are currently needed, are investing -- or plan to invest -- in training to enhance the skills of users, while 91 percent are investing -- or plan to invest -- in easier-to-use technology.
"The largest and most well-known companies in the world have collectively invested billions of dollars in analytics, but all that time and money spent has been met with mediocre results," says Martyn Etherington, Teradata's chief marketing officer. "Companies want pervasive data intelligence, encompassing all the data, all the time, to find answers to their toughest challenges. They are not achieving this today, thus the frustration with analytics is palpable."
You can find out more about the study on the Teradata blog.
Image credit: denrud/depositphotos.com