Cybersecurity faces a worldwide shortage of almost 3 million staff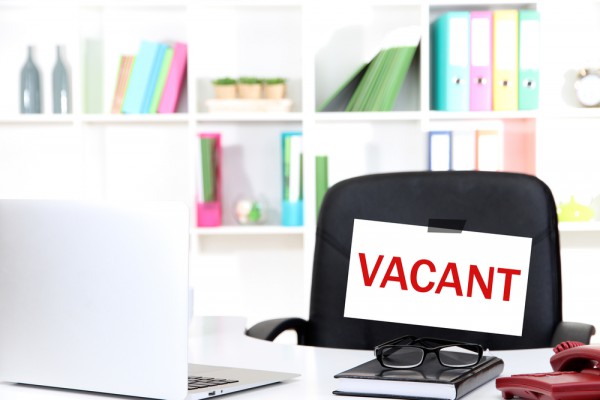 New research from (ISC)² -- the world's largest non-profit association of cybersecurity professionals -- reveals a worldwide skills gap of 2.9 million.
The Asia-Pacific region is experiencing the highest shortage, at 2.14 million, in part thanks to its growing economies and new cybersecurity and data privacy legislation being enacted throughout the region. North America has the next highest gap at 498,000, while EMEA and Latin America contribute 142,000 and 136,000 to the staffing shortfall, respectively.
The findings show 63 percent of respondents reporting that their organizations have a shortage of IT staff dedicated to cybersecurity. This is cause for concern as 59 percent say their companies are at moderate or extreme risk of cyber attacks due to the shortage.
"This research is essential to fostering a clearer understanding of who makes up the larger pool of cybersecurity workers and enables us to better tailor our professional development programs for the men and women securing organizations day in and day out," says (ISC)2 CEO David Shearer. "We will share these powerful insights with our partners in government and the private sector to help establish the programs necessary to advance the cybersecurity profession. By broadening our view of the workforce to include those with collateral cybersecurity duties within IT and ICT teams, we discovered that professionals are still facing familiar challenges, but also found striking differences compared to previous research, including a younger workforce and greater representation of women."
There's evidence that cybersecurity is a fulfilling career choice, with 68 percent of respondents saying they are either very or somewhat satisfied in their current job. It's appealing to a wider demographic too, with women representing 24 percent of the broader cybersecurity workforce (compared to 11 percent in previous studies), while 35 percent are Millennial or Generation Y (compared to less than 20 percent in previous studies).
The greatest challenges to pursuing a career in the field are seen as, unclear career paths for cybersecurity roles (34 percent), lack of organizational knowledge of cybersecurity skills (32 percent), and the cost of education to prepare for a cybersecurity career (28 percent).
You can find out more in the (ISC)² Cybersecurity Workforce Study, 2018 available on the organization's website.
Image Credit: Africa Studio / Shutterstock