How to remove shows without a delete option in Sling Cloud DVR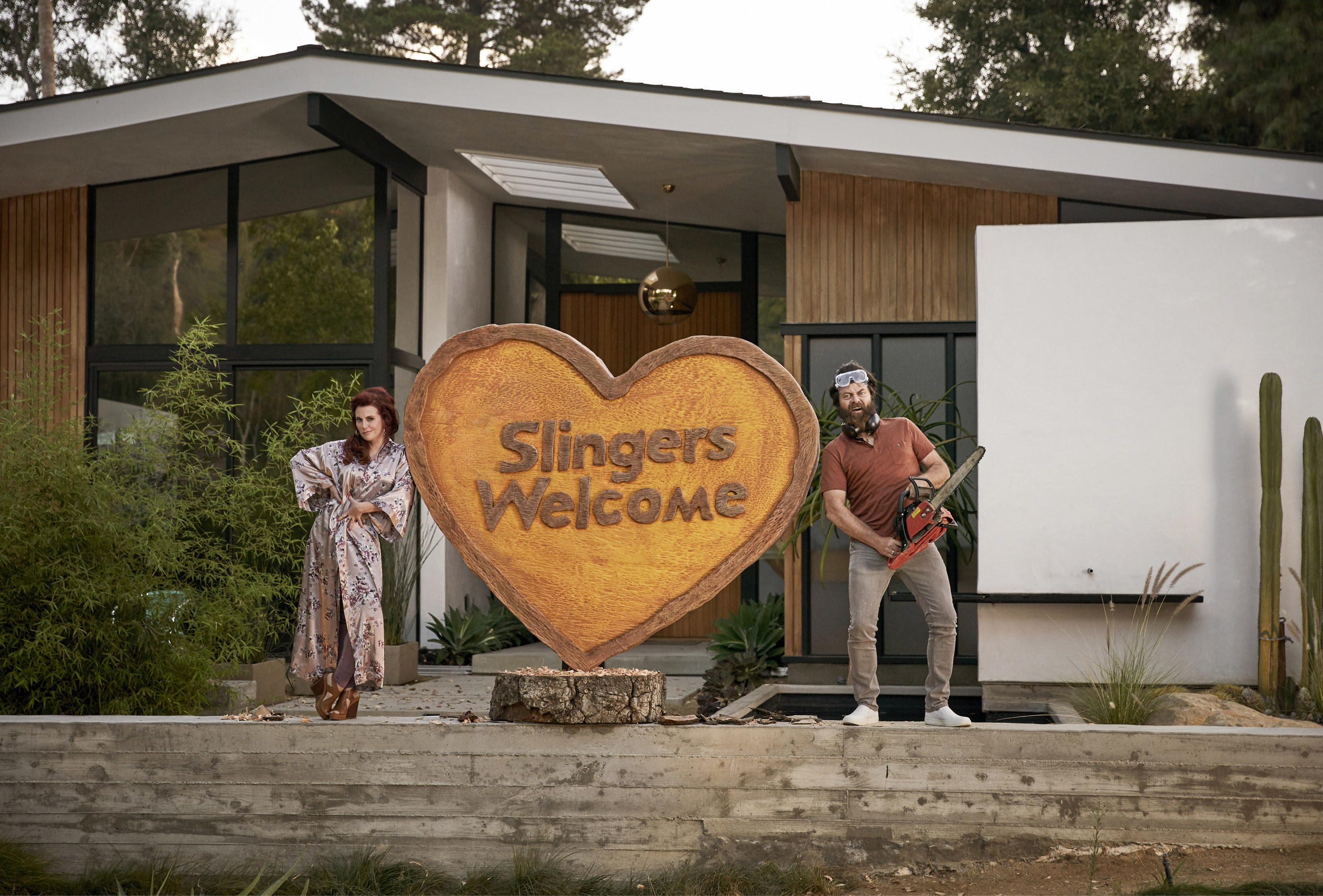 If you weren't already familiar with Sling TV then you've likely had an amusing introduction thanks to recent "Slingers" ads. If you're still lost, Sling is a live TV service that provides many mainstream channels such as ESPN, CNN and an estimated 100 or so more. If there's one you want and don't currently get then there are addon packs you can choose from.
While Sling has been around since early 2015, it still has some growing pains. None, at least so far, have been game changers, more minor annoyances than glaring mistakes.
One that has been cropping up recently is certain shows missing a delete option in the Cloud DVR. That's something that should be available regardless if you have watched a particular show or not. The problem seems to be random -- it can happen to regular shows, specials and movies and it doesn't matter if you have only one show or multiple episodes in a series.
Fortunately, there's a workaround and it's not too difficult, so we'll get started now.
To begin with, you need to access your DVR which is found under the MyTV section and then under Recordings. Scroll all the way to the right and click My DVR. Now you have all of your shows that are currently available. You can play from here and sometimes delete.
The latter is our concern, so go to the top right of the screen and click on manage. This opens a screen identical to My DVR, but with one difference -- you'll notice a small circle at the top right. Scroll to the rogue program and click on it. This will put a check mark in it. You can check more than one if you'd like. When you are done selecting, go the top right and choose Delete or trash can (it varies by device).
That's all there is to it. So far, Sling has no estimated time for a fix for this particular problem, but the company moves pretty quickly, so fingers crossed.