Free tool allows Office 365 users to test their email threat detection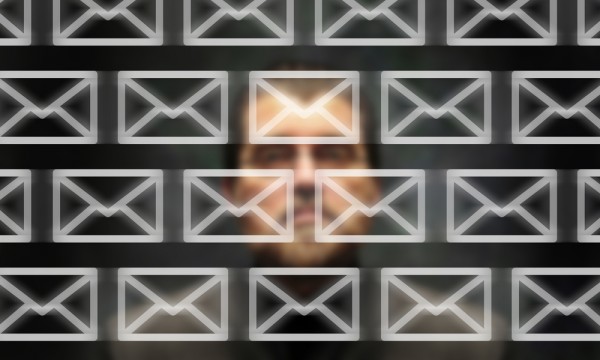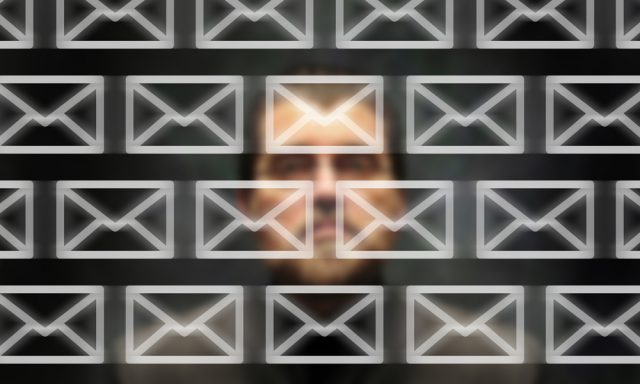 Email is still one of the most common ways for attackers to target individuals or businesses, whether it's through phishing attacks or delivering malware. Although you may have protection measures in place it can be hard to know if they're working effectively.
Intelligence-led security company FireEye is launching a new capability that allows organizations to evaluate email threat detection efficacy with a no-charge evaluation service
FireProof Email Threat Analysis is designed to help organizations easily discover how they can better protect themselves against email-based threats. The evaluation is free, with no software or hardware to install, and no email delivery interference. The process takes only a few minutes to set up, users fill out an evaluation request form, authorize access to Office 365 and in two to four days days they receive a report, describing in detail each piece of malware found.
"Email continues to be the most prevalent attack vector, and adversaries are taking advantage. In fact, our recent study found that less than a third of email traffic was considered 'clean'," says Ken Bagnall, vice president of email security at FireEye. "With the introduction of FireProof Email Threat Analysis, we provide the ability for organizations to assess their cloud email security -- at no charge. The evaluation analyzes an organization's delivered email to determine if advanced threats are getting past current defenses. And in the evaluations that we've run for organizations, we've found a significant amount of malware that had bypassed their existing security tools."
You can find out more and sign up for a free analysis on the FireEye website.
Image Credit: Balefire/Shutterstock