Mugger tip: Here's what not to do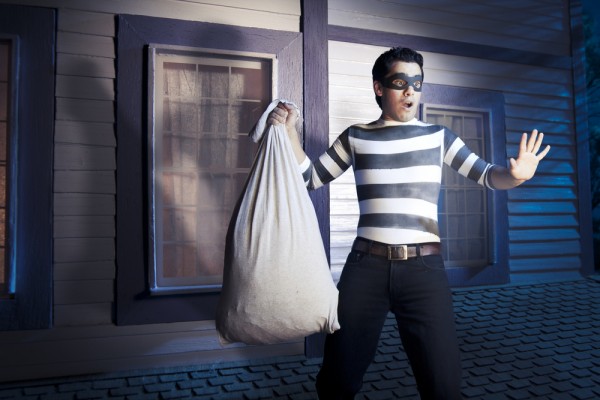 The world has a number of less-than-bright criminals, from those who become stuck in their exit route (think vent pipes and the like), to those who get caught through use of a stolen device. Facebook has even led to a few arrests of people who bragged or posted the video evidence online.
Although this story is courtesy of Facebook, one alleged criminal took an interesting approach to outing himself. While the whole situation is sad for the victim, the end is shocking.
On August 1 a pizza delivery woman arrived at a home with a large order. A man stepped out and acted as if he was fumbling in his pockets for money. In the meantime, another man emerged from an alley brandishing a gun and ordered the food and all of her money be placed down. He left with $35 and a lot of pizza.
26 days later, the female victim received a friend request, which at first she ignored, but then realized she recognized the person it was from -- the gunman. She accepted and was later contacted by the guy who wanted to apologize for robbing her.
The woman contacted the police the next day and met with a detective. He did a forensic download of her phone to preserve all the information from the contact and later Jerel Guzman was arrested on charges of robbery, theft and simple assault.
According to the Reading Eagle "After arraignment before District Judge Eric J. Taylor in Reading Central Court, he was committed to Berks County Prison in lieu of $20,000 bail."
While we typically ignore friend requests from names we don't recognize, in this case, it worked out well for the delivery driver, not so much so for the alleged mugger.
Image credit: Fer Gregory/Shutterstock