Thycotic launches free security toolkit for the higher education sector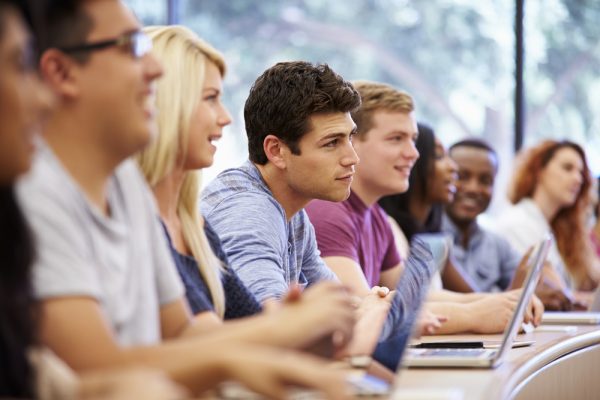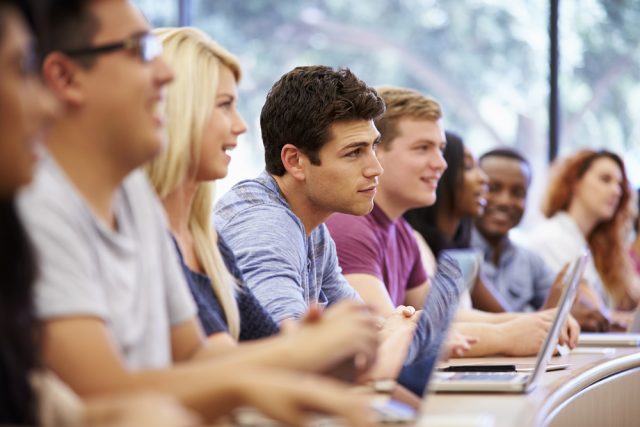 Universities and colleges are uniquely attractive to cyber criminals, because a constantly changing population and the use of large numbers of BYOD machines means lots of potential vulnerabilities.
Privileged access management specialist Thycotic is releasing a free Cyber Security Toolkit for College Students and Families, aimed at providing an essential guide to help schools build an understanding of cyber best practices throughout their entire community.
Made up of ready-made, easily digested and shareable resources, the toolkit helps education providers address concerns students and families have about the security of the information provided to and collected by their school, while also giving them the tools and skills they need to improve their own cyber behaviors.
"When we look at schools and universities there's a lack of tools and information to enable them to prepare. This affects children as young as six years old who are a prime target for identity theft as it could be 10 years before anyone detects that their identity has been abused," says Joseph Carson, chief security scientist at Thycotic. "We decided to take some of the resources we've developed over the years, customize them and make the available for schools. We are only as secure as the people around us, so students can extend this knowledge to their family and friends."
Schools can easily customize the toolkit to reflect the details of their own practices and their expectations for responsible cyber behavior. By sharing the kit they show their own commitment to security and address the concerns of students and parents.
"Classrooms are changing from books to being computer led," adds Carson. "Students are bringing their own devices in and connecting them to the network. Many of those systems are outdated or running old software and may already be infected with malware. These compromised systems lead in many cases to attacks coming out of university networks."
You can find out more and download a copy of the toolkit on the Thycotic site.
Image credit: monkeybusiness/depositphotos.com