How to spot a fake Twitter follower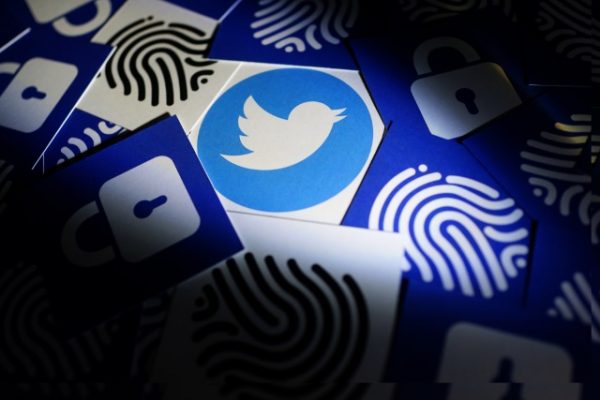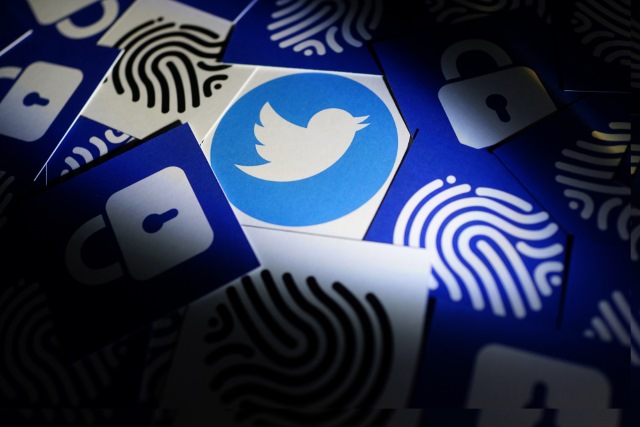 Earlier this year we covered some research from Duo Security published into the activities of Twitter bots. The company has now followed this with a look at how fake Twitter followers operate.
Traditional fake followers are challenging to detect on an individual level since they have very little (if any) activity other than following other accounts. However, because fakes operate in groups created by the same bot owner they do tend to share characteristics.
Fake followers are used to trick victims into believing spoofed accounts are legitimate. In order to bypass detection though the fakes need to look legitimate too. In one case investigated by the researchers the fakes used short aphorisms as descriptions to make each one appear unique. Since a series of profiles were created on the same pattern this attempt to blend in actually made them stand out. Having identified a fake follower it's possible to crawl other accounts looking for others with similar characteristics.
"The sole purpose of the fakes is to artificially inflate the number of followers an account has to make it look legitimate," says Olabode Anise, data scientist at Duo. "There is an economy behind people wanting to seemingly increase their popularity. There might be a monetary incentive to having a high volume of followers so you can gain advertisers and sponsors."
Having more followers also gives an account greater reach, so building up the number of followers can be used to add legitimacy as a prelude to issuing fake news or sensing out phishing links.
You can see more detail including how it can be possible to write programs to detect fake followers on the Duo blog.
Image credit: TY Lim / Shutterstock