Amazon brings Alexa to more of Europe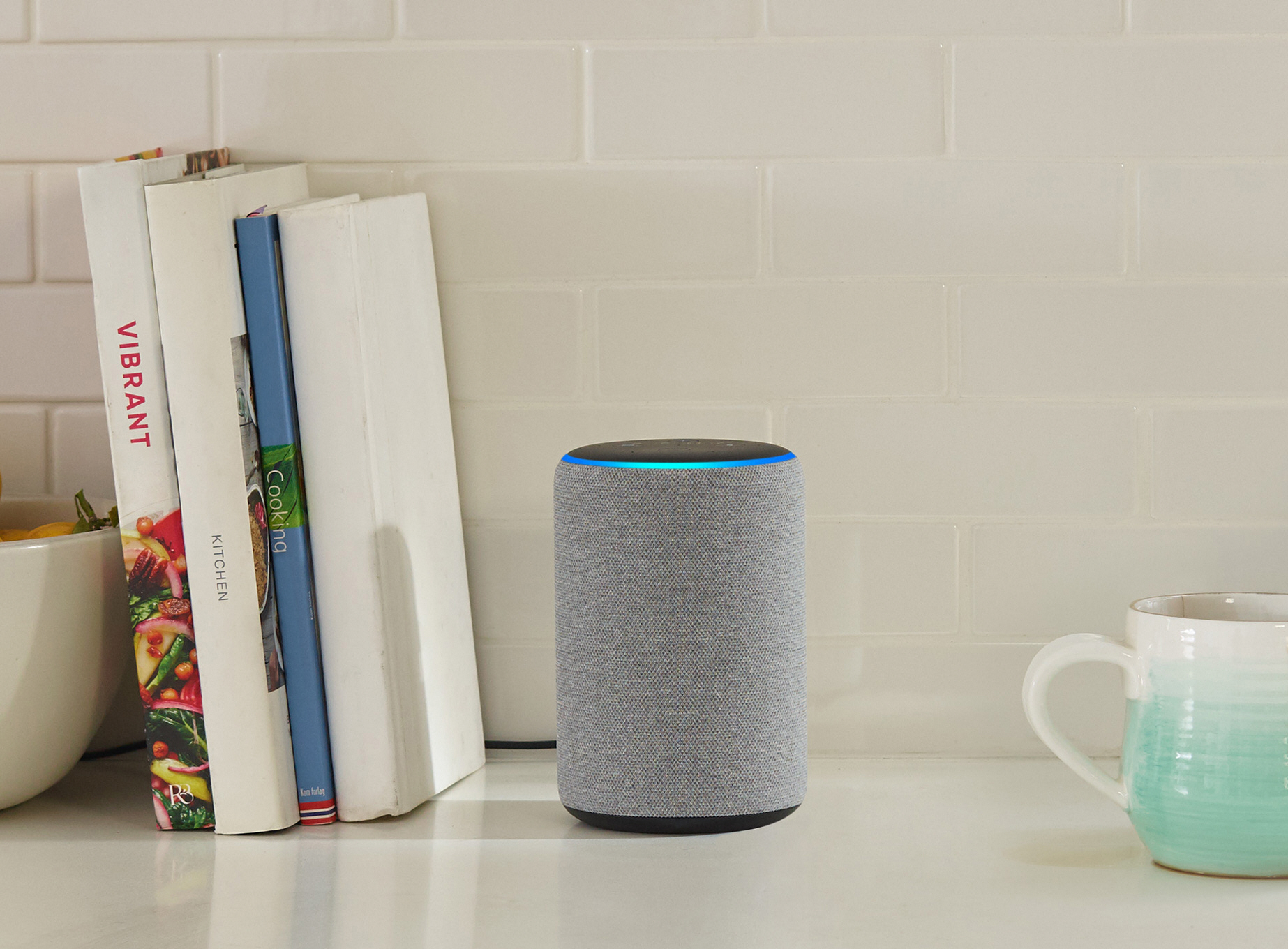 Ciao. Hola. There are many ways to say hello around the world, even in dead and nearly dead languages. If you own a smart speaker, there's a good chance you greet it by saying 'Alexa'.
Amazon's Echo products have been a huge success, bringing the retail giant's smart assistant to millions of homes around the world. Amazon isn't resting on its laurels though. As well as rolling out new versions of Echo Dot, Echo Plus, and Echo Show it has expanded the list of countries where you can buy them.
From today, Amazon's smart devices are now available in both Italy and Spain, with plenty of new skills for Italian and Spanish speakers.
"We've built a new experience that honors the unique cultures in Italy and Spain, ensuring Alexa knows what matters most to customers just as a local would. Developers are an essential part of creating these new experiences, and Alexa launches with hundreds of skills including popular Italian and Spanish brands like RAI, Giallo Zafferano, BTicino, Televisión Española, Renfe, EL PAÍS, and a rich selection of Alexa devices from the likes of Sonos, Bose, Harman Kardon, NETGEAR, Sony, and more," claims Toni Reid, Vice President of Amazon Alexa.
The Echo, Echo Plus and Echo Dot, are available for pre-order today and will begin shipping next week.