Tim Cook calls for 'comprehensive federal privacy law in the United States'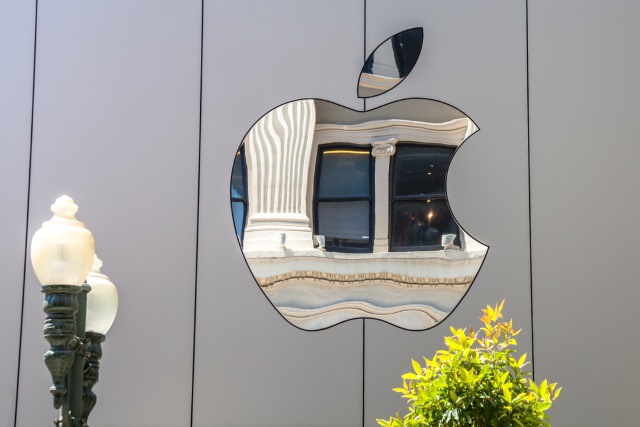 Speaking at the International Conference of Data Protection and Privacy Commissioners in Brussels, Apple CEO Tim Cook praised Europe's GDPR (General Data Protection Regulation) and said the US needs to fight back against the weaponization of personal data.
In a strongly-worded speech, Cook avoided explicitly naming the likes of Google and Facebook for trading in private information, but it was clear who he was referring to when he said data was being misused. He added: "We shouldn't sugar-coat the consequences. This is surveillance".
See also:
The speech saw Cook taking a stand for consumers' right to privacy, and it was not just a way to mark out Apple as being different to other technology companies. Calling for new data protection law in the US, he issued a stark warning about the way private data is currently being use.
Our own information -- from the everyday to the deeply personal -- is being weaponized against us with military efficiency. These scraps of data, each one harmless enough on its own, are carefully assembled, synthesized, traded and sold. Taken to the extreme this process creates an enduring digital profile and lets companies know you better than you may know yourself. Your profile is a bunch of algorithms that serve up increasingly extreme content, pounding our harmless preferences into harm. We shouldn't sugarcoat the consequences. This is surveillance.
Warning that the "crisis is real", not "imagined, or exaggerated, or crazy", he said that the US -- and the rest of the world -- needed to follow the lead set by Europe with GDPR. To applause from the audience, he said: "We in Apple are in full support of a comprehensive federal privacy law in the United States".
Apple recently updated its privacy page and gave its users the ability to download the data it holds about them.
Image credit: Benny Marty / Shutterstock