Apple gives US customers the chance to download their data and updates its privacy page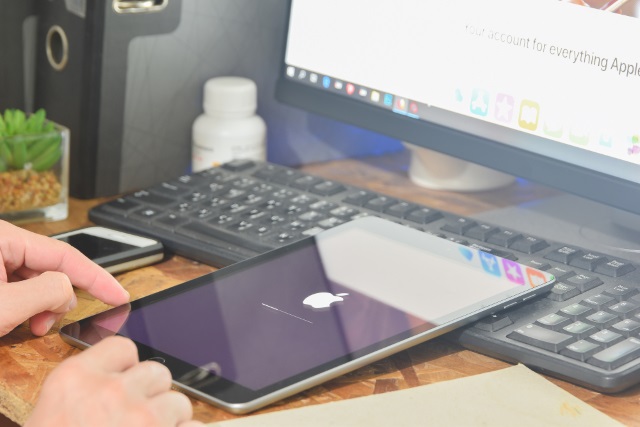 All of the major technology companies suck up swathes of data about their users, and Apple is no different. While the iPhone-maker may not swallow up anywhere near as much personal information as the likes of Google and Facebook, you may well still be interested to know what the company does hold about you.
With the introduction of GDPR, Apple made it possible for people in Europe to download their data. As promised earlier in the year, the company has now expanded this feature to the US.
See also:
In updating its privacy page, Apple has added new information about its use of Differential Privacy ("we scramble your data and combine it with the data of millions of others") as well as stressing its use of encryption for FaceTime calls. So far, so informative, but it is the data downloading option that is likely to generate more interest.
Google has offered the ability to download your data for quite some time, and the company is not alone in giving users this option. With the implementation of GDPR more and more companies offered this in Europe -- because they were required to do so -- and at the time Apple said:
The complete set of self-service data and privacy tools is currently available to customers in the European Union, Iceland, Liechtenstein, Norway, and Switzerland. We intend to provide these capabilities to customers around the world in the coming months.
For the US, that day has now arrived, so you can see exactly what data Apple has gathered about you.
If you are in the US and want to grab your data from Apple, head over to the company's privacy page.
Image credit: Jes2u.photo / Shutterstock