New Kodi 18 'Leia' Beta 5 arrives -- download it now!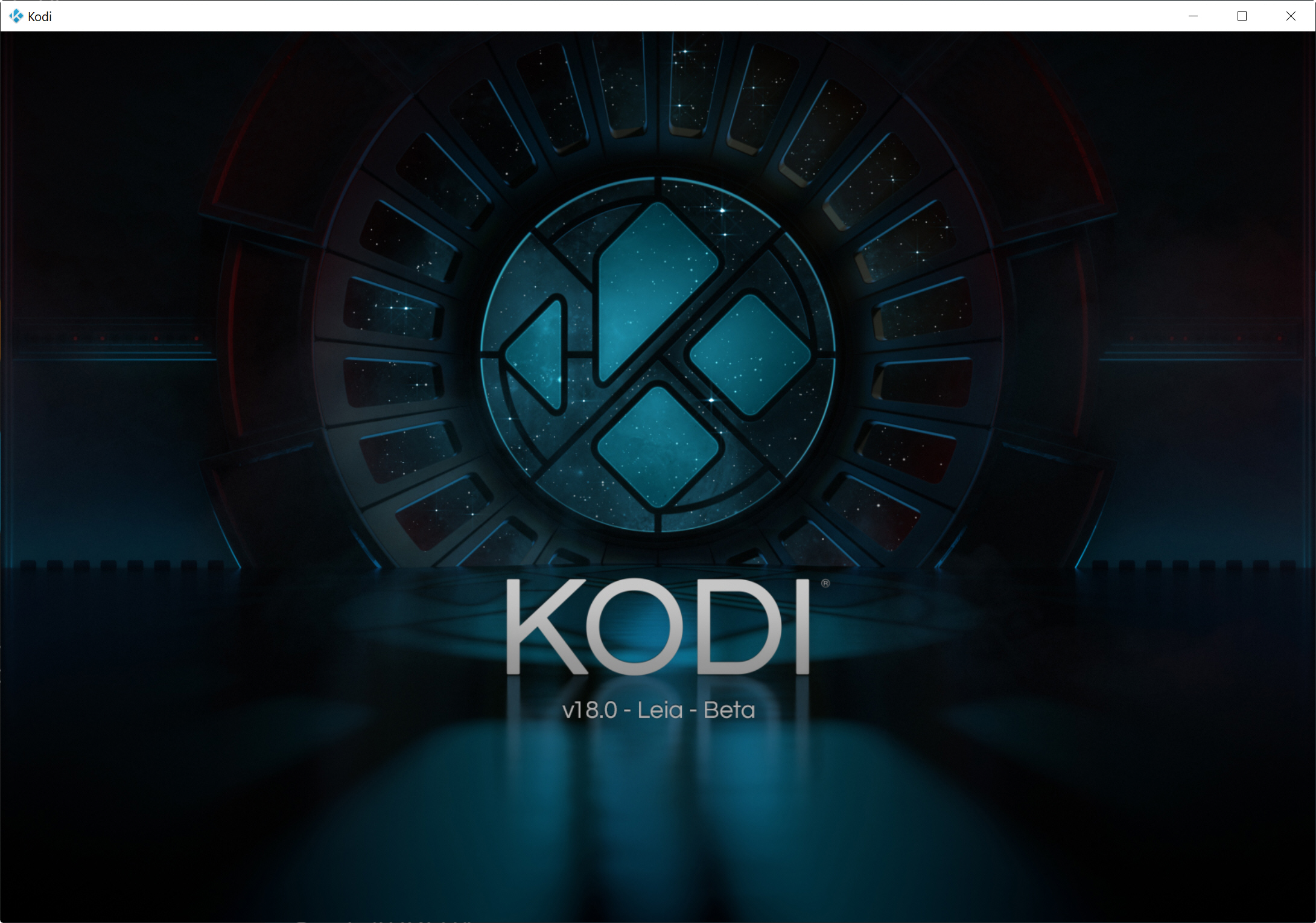 The recent roadmap for Kodi 18 'Leia' planned for four beta versions, followed by two release candidates, and then the finished thing.
That plan has gone slightly out of the window, however, as today the Kodi Foundation releases a fifth beta. This is the final beta release and fixes a number of issues.
SEE ALSO:
The main changes worth mentioning in Beta 5 are:
Fixed repository connection issues on Windows which affected certain CPU types.
Some improvements to Android video playback.
Some improvements to OSX resolution switching.
Support for Radio Data RDS (RDS) if the PVR backend supports this.
Try to find the best matching resolution automatically for refreshrate switching if the user has not made a selection in the resolution whitelist setting.
Updated Chorus2 webinterface which contains security and general fixes.
General code improvements and cleanup.
Additional changes are listed here.
To download the new beta, go to the Official download page, select your platform of choice and you'll find it under the pre-release tab. For Android and Windows there is an easy-to-use download add-on available in Kodi's repository.