Organizations find cloud costs higher than anticipated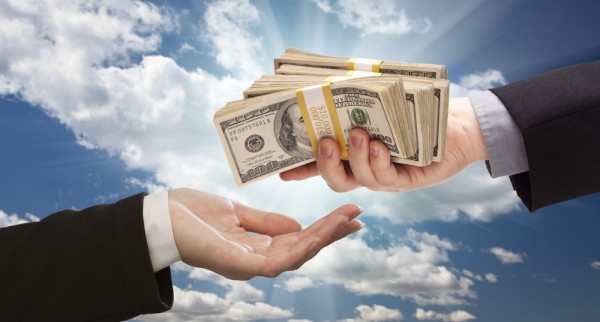 Cloud adoption is high, with 78 percent using or planning to use cloud in the future, but most organizations lack a formal strategy to realize the full benefits and 62 percent report higher than anticipated costs.
These are among the findings of a new survey by Syncsort that shows only 29 percent report having a centralized strategy and center of excellence in place to proactively plan and manage applications to the cloud, while 42 percent migrate applications on an ad-hoc basis.
The cloud is still seen as having many benefits, led by business continuity (84 percent) and IT efficiency (68 percent), but the third most anticipated benefit, operational cost savings, is more elusive. Due to the lack of a concrete enterprise-wide cloud management strategy, 62 percent of over 900 survey respondents report higher than anticipated data and application migration costs, and 57 percent say management costs have exceeded expectations.
"We are seeing increased adoption of cloud among our customers, which is consistent with the survey results. The cloud migrations often start with a 'lift and shift' approach, which leads to increased costs due to lack of elasticity in the existing applications," says Tendü Yoğurtçu, CTO of Syncsort. "The survey results also show the costs of migration projects are higher than anticipated, due to lack of a consistent strategy and cost of storage and cloud instances. Managing workloads and capacity, data integration and data quality become critical in addition to selecting a cloud agnostic tool stack that will help future proofing the applications."
Data and application security and privacy in the cloud are the main challenge, cited by 68 percent. These concerns coincide with a related issue, government and industry regulatory compliance in the cloud, raised by 59 percent of respondents. Another major challenge is integrating data with existing systems and applications, cited by 59 percent of respondents.
Public and hosted-private clouds are still the most common at 49 percent each, but hybrid cloud is coming up on the rails. While 37 percent of respondents use hybrid cloud today, an additional 25 percent say their organizations will begin implementing hybrid cloud in the next few years.
You can find out more about the results on the Syncsort blog.
Photo Credit: Andy Dean Photography/Shutterstock